With the state medial examiner's release this afternoon of the official list of victims of the Sandy Hook Elementary school shooting, we now have names to attach to the sorrow we feel. School principal Dawn Hochsprung and first-grade teacher Vicki Soto are being remembered as heroes, as are four other women killed: school psychologist Mary Sherlach, 56; Lauren Rousseau, 30; Rachel Davino, 29;  and special-education teacher Anne Marie Murphy, 52.
Sherlach, an 18-year-veteran of the school, had told friends she was preparing to retire.
https://twitter.com/NicoleG_says/status/279748187214970880
https://twitter.com/aaronmedwards/status/279755879950188548
Let us remember and honor Mary Sherlach (56 yrs old), School psychologist of Sandy Hook Elementary School- Newtown, Connecticut

— Work from Home (@cashflowsquad) December 16, 2012
RIP Mary Sherlach. You brave brave woman, trying to save those children. Heaven has a special place waiting for you I'm sure.

— Katie (@LuxMeaMundiAM) December 16, 2012
Newsday reports that Murphy's body was found by first responders covering students in an attempt to shield them from the gunfire.
https://twitter.com/kathysays/status/280091453668081664
The body of Anne Marie Murphy was discovered in a classroom covering the smaller bodies of several of her students.

— Sara Pekow (@sarapekow) December 16, 2012
https://twitter.com/daniellericheyy/status/280066452206264320
Anne Marie Murphy a hero at 52 our hearts break for you. RIP

— Ashley Abboud (@ashleya422) December 16, 2012
Rousseau had taken a job as a full-time substitute at Sandy Hook last September, and her mother told reporters that she took comfort from knowing that her daughter's time at the school had been the "happiest year of her life."
Hard to believe a Pi Phi sister was one of the victims of the tragic shooting yesterday. Our prayers are with Lauren Rousseau's family #PPL

— NMSU Pi Beta Phi (@nmsuPiBetaPhi) December 16, 2012
From the family of teacher Lauren Rousseau: 'She wanted to be a teacher from before she even went to kindergarten' pic.twitter.com/bTpkN2GY

— Newtown Patch (@NewtownPatch) December 15, 2012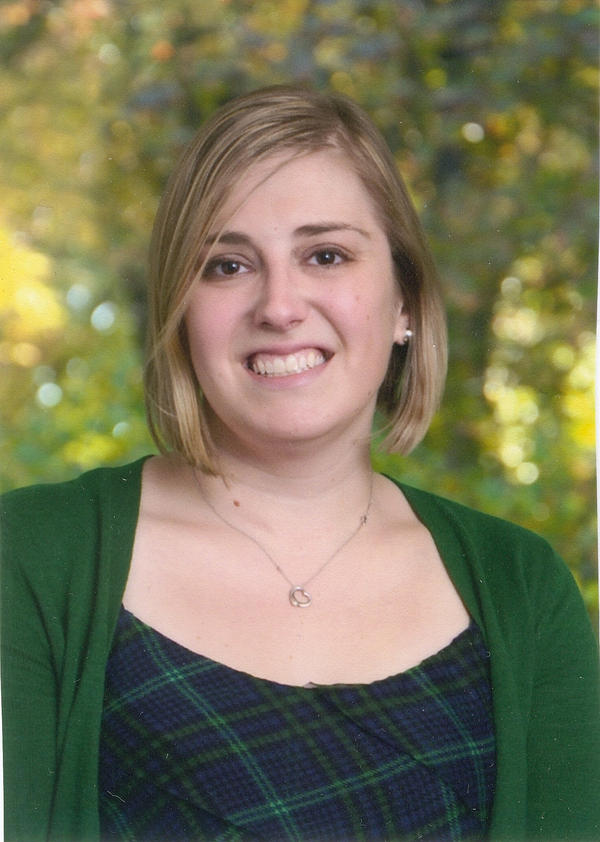 Horrifying news for one of our own, @NewsTimes copy editor Teresa Rousseau's daughter Lauren among Newtown victims http://t.co/VoEe6e2D

— Sean Patrick Bowley (@SPBowley) December 15, 2012
https://twitter.com/nicolebrittanny/status/280070278149718017
Information on Davino is scarce, but that doesn't prevent us from agreeing with this sentiment, which goes for all of those killed Friday.
Rachel Davino, 29. Taken too soon. Rest in Peace.

— Harry Updates (@REPLAYLOUDER) December 15, 2012
Related:
Sandy Hook principal Dawn Hochsprung died trying to overtake shooter
Hero: Vicki Soto, 27, saved first-graders from shooter; Grieving sisters honor her sacrifice
Remember their names: Medical examiner releases list of women and children killed in Newtown massacre