Residents of Long Beach, New York, are struggling to come to terms with the destruction of their beloved city.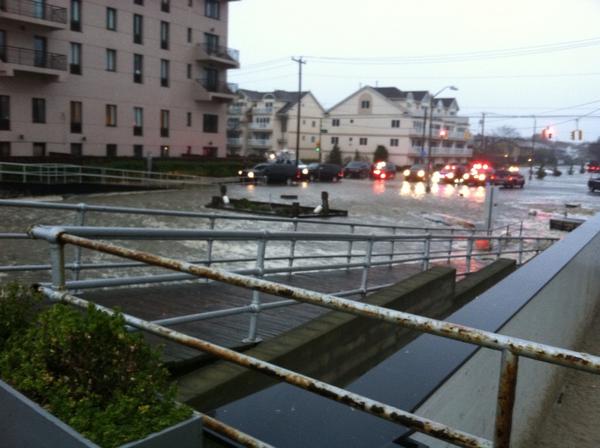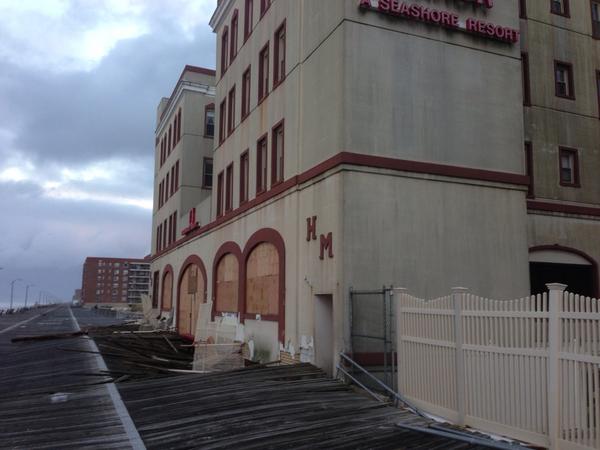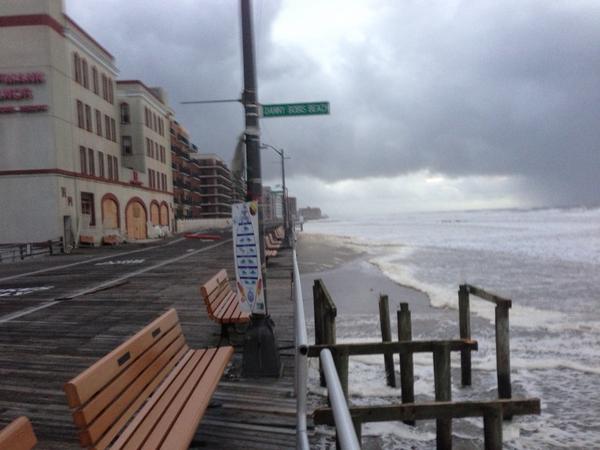 Absolutely devastating.
Six homes in the Canals neighborhood of Long Beach have caught fire, and city officials are extremely concerned about the city's water and sanitation systems:
There is no water and no sewer; your toilets and sink will not work," [City Manager Jack Schnirman] told residents. "At this time, if you have any water coming from your faucet, it is not safe to drink or use for cooking unless boiled."
The Long Island Water public suppliers also issued a statement saying drinking water was not safe to drink in Long Beach and that water should be boiled first before any type of use or drinking.
…
"The top priority is not electricity, it is water and sewer," he said. "We have crews on it right now."
Some people have tweeted out requests for information about friends and loved ones:
https://twitter.com/eatonsf/status/263149799040221184
https://twitter.com/aamato/status/263359006599442432
Heartbreaking. We sincerely hope that they are all reunited quickly. Stay safe.
To change your comments display name, click here.