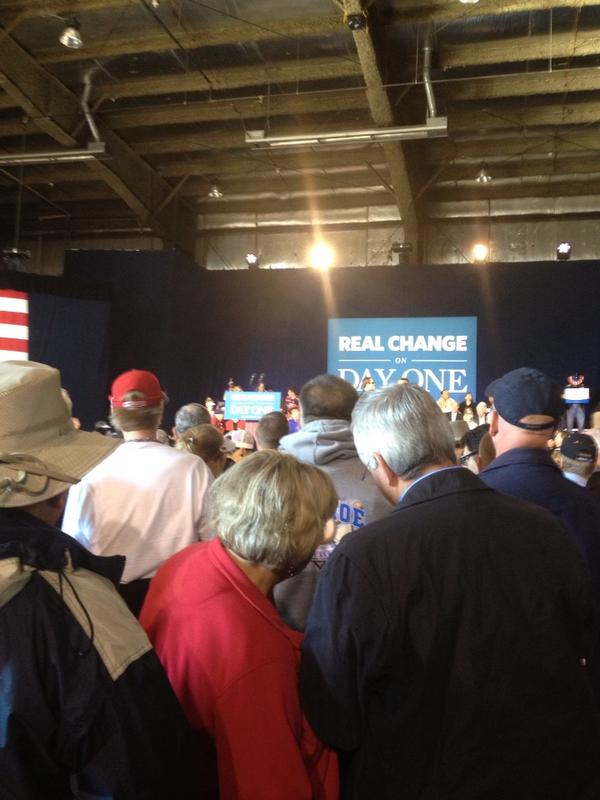 Yesterday, Paul Ryan had an incredible event in Minnesota. Today, he hits Reno!
Governor Sandoval is on hand.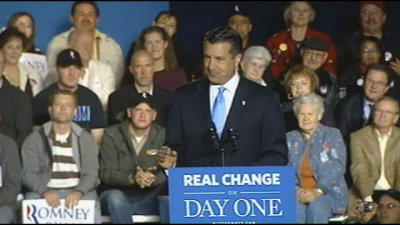 As always, Parker Romney is a huge hit. Cutest campaigner ever!
And Ryan is taking the stage.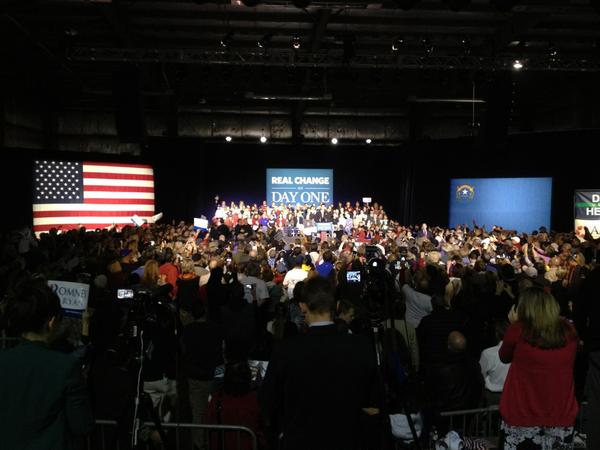 Twitchy will monitor the rally and update with more photos and on-scene reports from the rally.
To change your comments display name, click here.