Bissinger is a lifelong Democrat. His endorsement column appears in the Daily Beast. An excerpt:
By instinct I still cling to my Democrat roots. But I admit that as I get older, on the cusp of 58, I am moving more to the center or even tweaking right, or at least not tied to any ideology. Those making more than $250,000 should pay more taxes, and that does include me. But I also am tired of Obama's constant demonization, of those he spits out as "millionaires and billionaires," as pariahs. Romney's comments at a fundraiser were stupid, but 47 percent of Americans do not pay federal income taxes. Yes, a majority are poor and seniors. But millions do not pay such taxes with incomes of more than $50,000, and whether it's as little as $10, every American should contribute both as a patriotic obligation and skin in the game. This is our country, not our country club.
Coincidentally (or perhaps it's not a coincidence?), Josh Romney tweeted this photo earlier this week: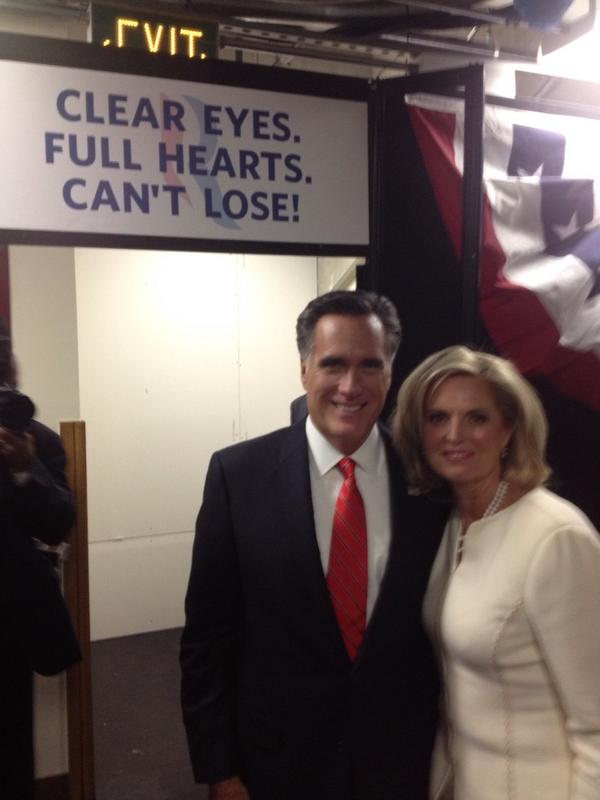 To change your comments display name, click here.