Maybe. Perhaps if the South Korean rapper hadn't already appeared on every TV show to perform "Gangnam Style," a performance for the Obamas would be getting a bigger buzz. The U.S. Embassy is excited, at least.
Guess who's performing for the Obamas at this year's "Christmas in Washington" show? None other than @psy_oppa! pic.twitter.com/oJIV4TnB

— U.S. Embassy Seoul (@USEmbassySeoul) December 5, 2012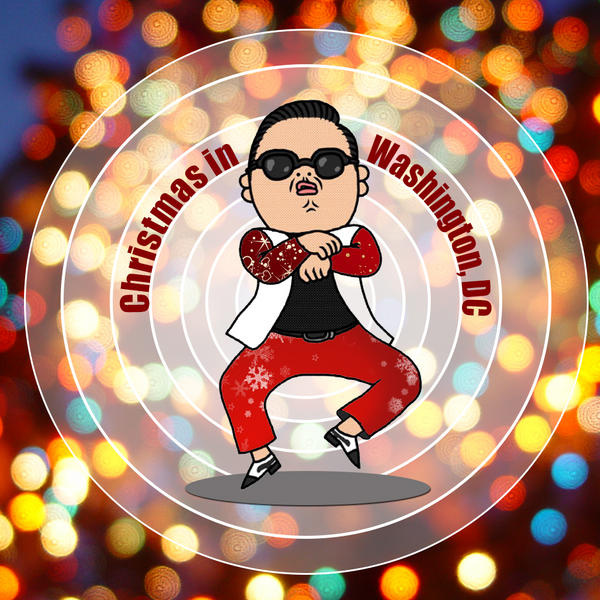 What says Christmas like "Gangnam Style"? Not to mention, both Psy and President Obama share the honor of being nominated for Time magazine's Person of the Year, so the appearance is definitely a BFD. At least Psy had the sense to realize the nod was an "LOL" moment.
I've been chosen as a candidate on @TIME's People Of the Year of 2012 poll. PLZ VOTE EVERYBODY!!! lol pic.twitter.com/8wtx1Zfd

— PSY (@psy_oppa) November 27, 2012
Correction: Twitchy originally stated that the White House was set to go "Gangnam Style" this Christmas. The Obamas will attend PSY's "Christmas in Washington" performance, but the concert venue is the National Building Museum. This post has been updated to reflect that information.