https://twitter.com/David_Spellman/status/292101255269081088
It's common knowledge that Oprah's couch is where today's celebrity goes to confess his sins and move on with his career. But is Lance Armstrong's interview a true confession of cheating? Is he truly contrite? For you, that might depend on what the meaning of "is" is.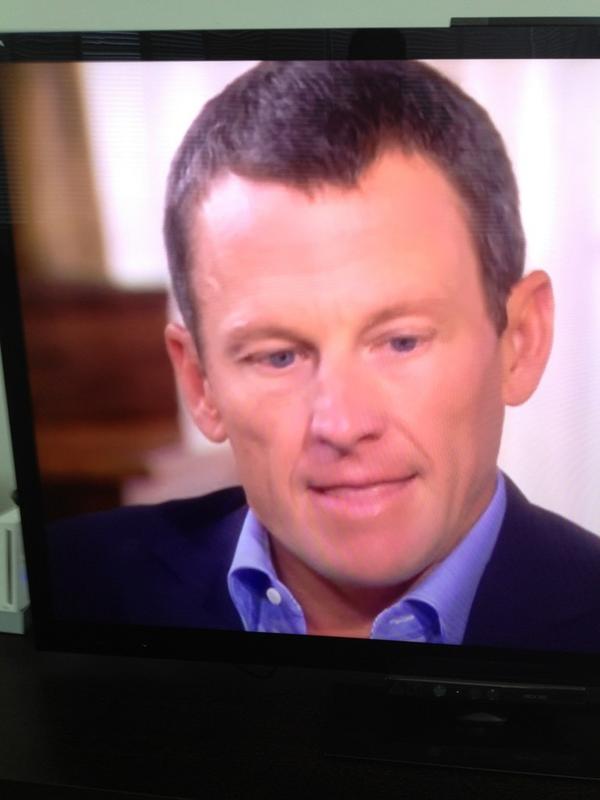 Armstrong's sit-down isn't sitting well with a lot of viewers.
https://twitter.com/GSElevator/status/292100018557575168
The interview goes on for another 90 minutes tomorrow night, but many suspect even that won't be enough time for Oprah to absolve Lance Armstrong.
To change your comments display name, click here.