Shoppers at the Arden Fair Mall in Sacramento, Calif., reported panic and an exodus of people after a fight and possible gunshots were witnessed.
https://twitter.com/spidermonkey789/status/284104865838415872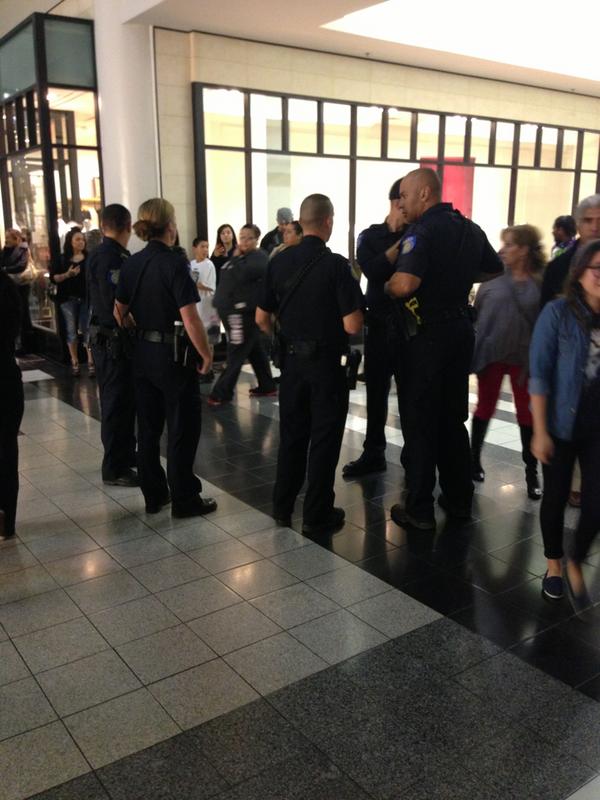 Kim Minugh is a reporter for the Sacramento Bee.
So, were shots fired? As we learned from a recent incident in Portland, Ore., even first-hand accounts can vary widely. Those who were on the scene, though, insist they heard gunfire.
Mall security says otherwise. Sacramento Police report only a "large physical altercation."
The lockdown appears to be over. Twitchy will provides updates as they become available.
https://twitter.com/patescrazy/status/284104413885390848
Update:
Four have been arrested. All official reports indicate that no shots were fired, but it's still unclear whether guns were involved.
The Sacramento Police report that there was no gun, and shoppers are welcome back.
***
Update:
To change your comments display name, click here.