Welcome to athlete worship run amok. As Twitchy has reported all weekend, the coverage of Kansas City Chief star Jovan Belcher's murder/suicide has been marred by moral equivalence and sympathy for the athlete, who reportedly killed his girlfriend (and mother of his two-month-old baby) before turning the gun on himself. While the team made a token effort to honor domestic violence victims at its game today against the Carolina Panthers, fans embarrassed themselves by showing off "RIP #59" signs and deifying Belcher.
https://twitter.com/GOPfashionista/status/275353563121725440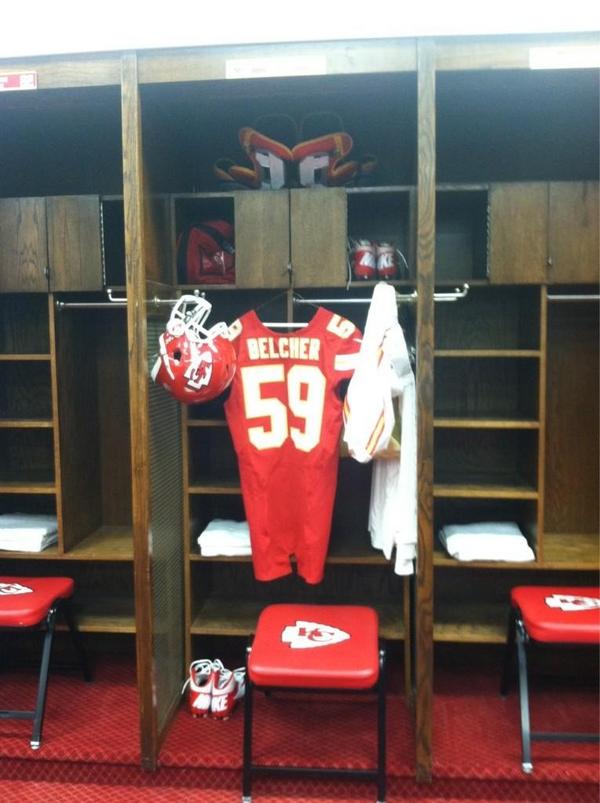 A Twitter user at the game noted that Chiefs players kneeled in the end zone — and the purpose was ambiguous enough that at least a few clear-headed fans in attendance expressed their dismay.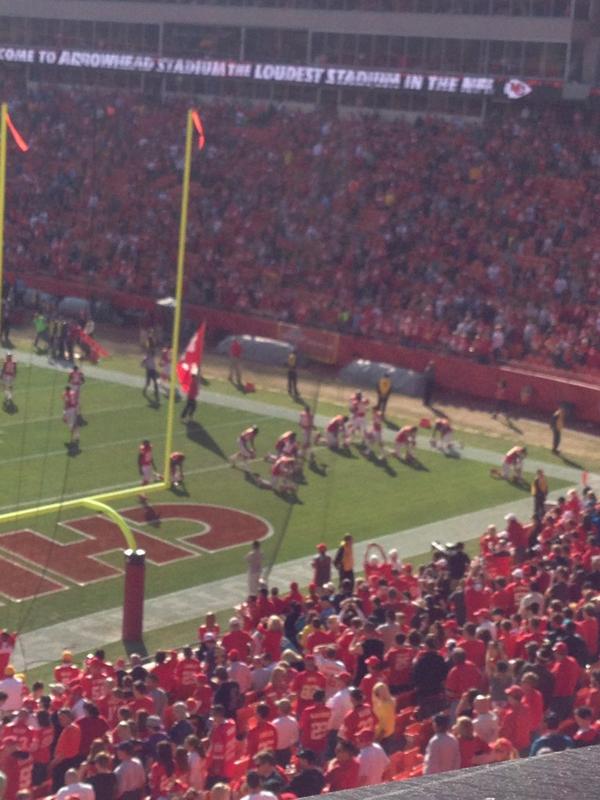 Thankfully, not everyone was emptying their Kleenex boxes over Belcher:
Remember the real victims: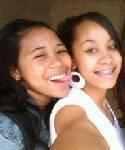 ***
Related:
Kansas City Chief Jovan Belcher reportedly shot his girlfriend then committed suicide
Eek: Kansas City Chiefs' Twitter account tweets 'Panther crunch' photo in wake of tragic shooting
'Jovan Belcher' Twitter account raising money for his daughter is reportedly a fake