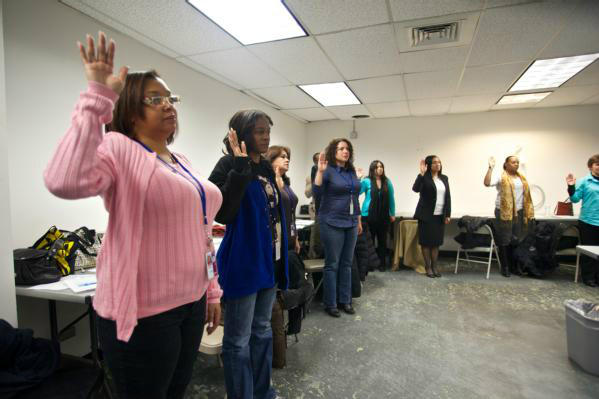 The official FEMA Sandy Twitter account posted new job openings this weekend and the government is posting flyers. Word is spreading across social media:
Will it mean more relief for Hurricane Sandy victims? Not if these items are any indication:
Meanwhile…yikes:
The media double standard on Sandy vs. Katrina continues:
How do disaster zone residents really feel? Thankfully, Twitter allows those without a voice in the whitewashing media to make their feelings known:
First-hand experience:
Who wouldn't wanna cash in?
Recommended Twitchy Video