Heh. See, grievance mongering "feminists" are at it again. This time, with pictures! Words are hard.
https://twitter.com/lovelycharley/status/278194241874825216
Get ready for your sides to ache: Here are some examples of the utter absurdity. When one reduces oneself to girly bits only, it's really hard to use thinkies, evidently.
https://twitter.com/ispeakstanzas/status/277312918704492544
https://twitter.com/vickianapena/status/278194939635052545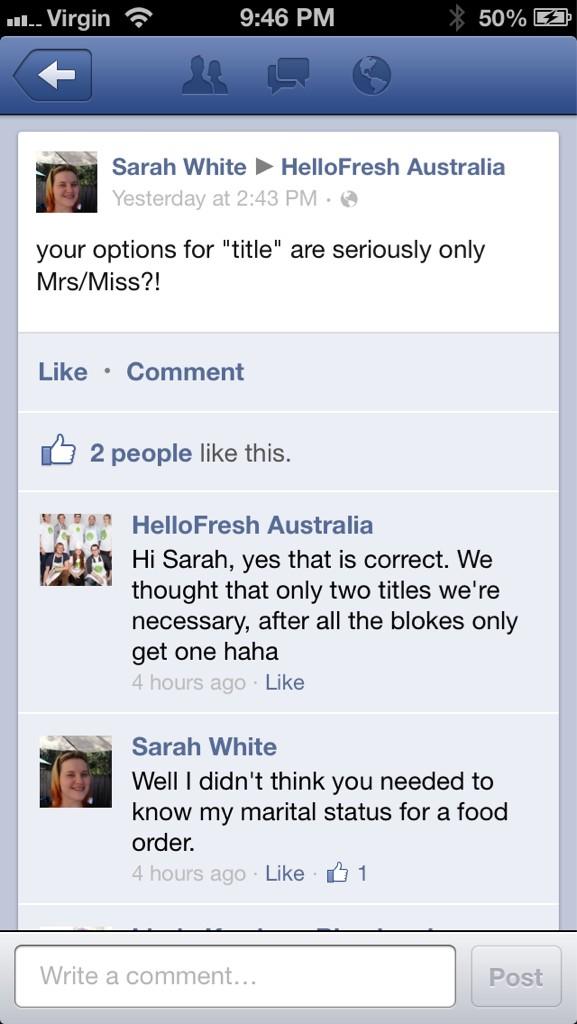 Pitiful. The mocking was swift and awesome.
Ridiculous and the antithesis of actual feminism. Empowering? Not so much.
https://twitter.com/CrissySpeaks79/status/278212955324170240
Women who know that their lady parts include, you know, brains were quick to attempt to teach these "feminists" a little something about reality. And true empowerment. These women refuse to shroud themselves in a veil of victim-hood, and don't feign outrage if a man notices that she is attractive. The horror!
Take it away, ladies!
https://twitter.com/Berrygirl82/status/278208256076304385
https://twitter.com/Berrygirl82/status/278216799957442561
https://twitter.com/JamieJasper/status/278218513112506369
Yes, what about that "feminists?"
Bingo. Men who aren't afraid of strong women, who have no need to rely on Big Daddy Government for everything, also weigh in.
https://twitter.com/Mike_Behrens/status/278219279256678400
And these two ladies sum it all up.
Indeed. As always, women need feminists like a fish need a bicycles.
That's your legacy, Gloria Steinem. Case. Closed.
Related:
Lady smarts, not lady parts: Kirsten Powers says 'Women are more than vaginas'
For shame: Women, Obama literally reduced you to sum of your #LadyParts; 'Vote like lady parts depend on it'; Update: Campaign yanks e-card from site, claims 'not properly reviewed'
Fight like girls: Conservative women explain how gun ban zealots wage real war on women
Only 'old white men' disgusted by Obama's virginity ad? Conservative women push back
#StandWithLaura: Conservatives destroy feminist lie that Laura Bush has 'never done anything for women'
Democrats use women as pawns; Conservatives fight back on Paycheck Fairness Act, equal pay nonsense
Boom! Rachel Campos-Duffy thanks Dem congresswomen for 'setting us back 60 years'; Update: Kirsten Powers tells Dem women, 'GROW UP'
Boom: Concerned Women for America announces 'Lady Smarts' campaign
#GOPartyofwomen: No 'Julias' here
Empowerment? Mockfest as Code Pink members reduce women to vaginas at GOP convention
To change your comments display name, click here.