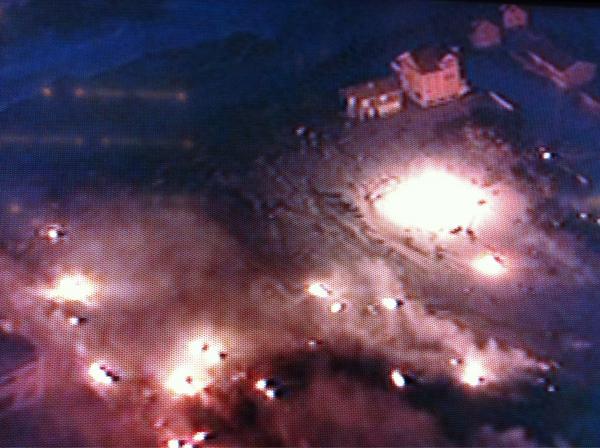 Horrifying news out of storm-ravaged New Jersey this morning. Fires have broken out in the already devastated town of Mantoloking, N.J.
RT"@KallMeKG: Breaking: There has been a gas explosion in #Mantoloking #NJ. Homes catch fire. #Sandy http://t.co/cBcakU7h"

— Disciple the PR Guy (@DisciplePRguy) October 31, 2012
#normandy beach #mantoloking #njsandy #jersey shore
gas fires near elder & cummings st shell rd pic.twitter.com/vYVcgQAB

— Diana Kochan (@dk51) October 31, 2012
#normandy beach #mantoloking #njsandy pic.twitter.com/qMHu8Iz8

— Diana Kochan (@dk51) October 31, 2012
Firefighters may not even have a way to fight the blazes.
More from The Bellingham Herald:
An official with the Ocean County Emergency Management Office says authorities believe natural gas lines are fueling the flames. The official says the homes burned down two days ago when Sandy pounded the affluent town.

The official, who would not give his name, says firefighters can't reach the scene because the roads are impassable. The town was under a mandatory evacuation order ahead of the storm.
Terrible. Our prayers are with all in Mantoloking. Like the rest of the Jersey Shore, the small town was ravaged by Hurricane Sandy.
The fact that this is the mantoloking bridge is scary. Maybe I don't wanna go home. pic.twitter.com/VyYf5XkR

— julianne (@Juliannnne_Lutz) October 31, 2012
https://twitter.com/duffmastrflex/status/263611924988715008
Just 1.7miles from my door step this is the Mantaloking Bridge that goes into Pt. Pleasant This is Unbelievable 🙁 pic.twitter.com/4JfPEXcO

— Mike Hollywud Brooks (@Hollywud_Brooks) October 31, 2012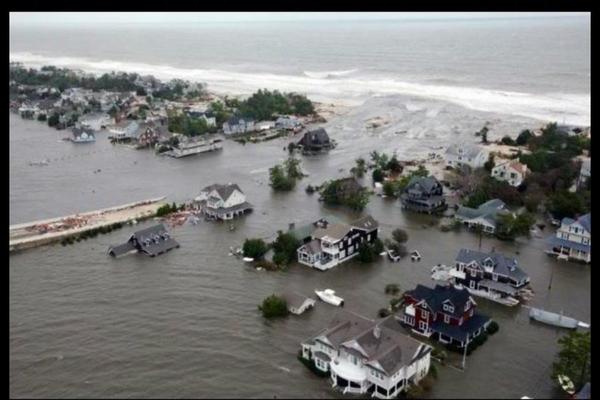 The new view looking over the Mantaloking Bridge. 3 entire blocks of houses disappeared. The government anno http://t.co/ZSZ9fMXr

— Dom (@Ruggieri16) October 31, 2012
Mantoloking is near Brick, N.J., which also suffered horrific destruction.
https://twitter.com/jessica7310/status/263383949278068737
HI-RES PHOTO: 6 blocks of homes destroyed in area of Brick/Normandy Beach after #Sandy #wbz via NJ Air Nat'l Guard pic.twitter.com/BWP1YLIH

— Steven Bognar (@Bogs4NY) October 31, 2012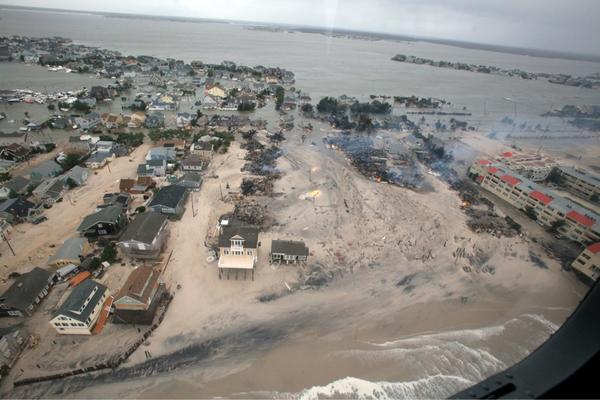 And Point Pleasant, N.J.
Sandy's devastation at the Jersey Shore – Point Pleasant Beach pic.twitter.com/8YutINIn

— Kim Cornett (@kimcornettnbc) October 31, 2012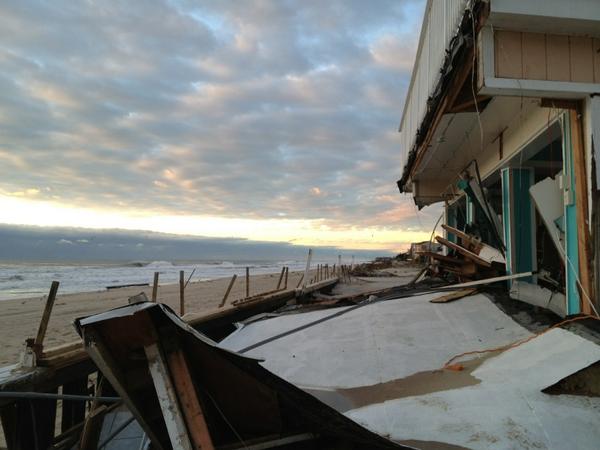 Another jaw dropping sight. Point Pleasant Beach boardwalk in NJ. Pic from @mikeseidel pic.twitter.com/3ao1koXt

— AudreyPuente (@AudreyPuente) October 31, 2012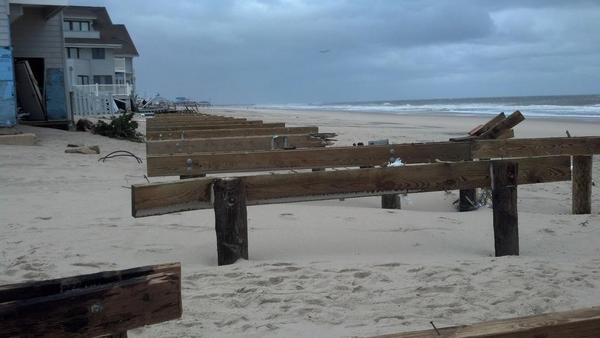 #Sandy RT @KevMcNellis: @Omundson @DuleHill @maggielawson where I work in Point Pleasant NJ..boardwalk gone pic.twitter.com/9WtuF8SS

— Dulé Hill (@DuleHill) October 30, 2012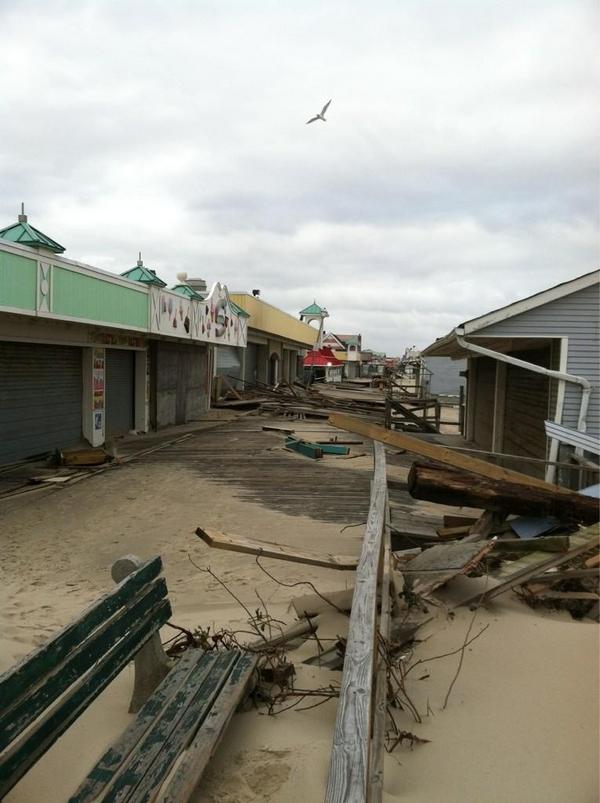 Been going to #seaside, #pointpleasant, and #LBI my whole life. Just won't be the same after @Sandy. pic.twitter.com/nYZFc6N4

— Keith Jones (@KeithJones) October 31, 2012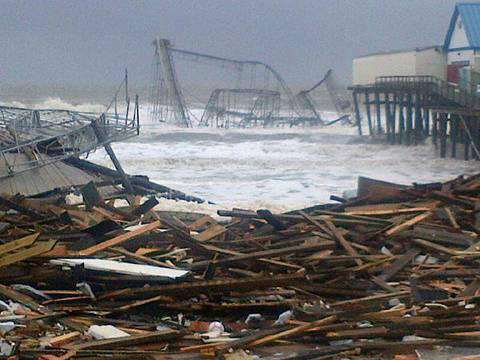 Our thoughts and prayers continue to be with all affected. Twitchy will monitor this dangerous fire situation and update with further developments.
To change your comments display name, click here.