New York City Mayor Mike Bloomberg caused some excitement tonight when he tweeted that free fuel would be available in Queens. Bloomberg quickly deleted the tweet and issued a correction, but not before word had gotten out through retweets.
Even though the correction was issued quickly, this might not be the best time to be promising free gas, especially with National Guard troops brought in to help manage lines.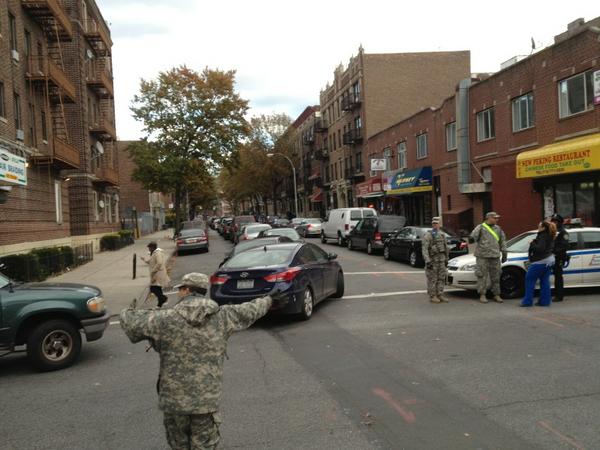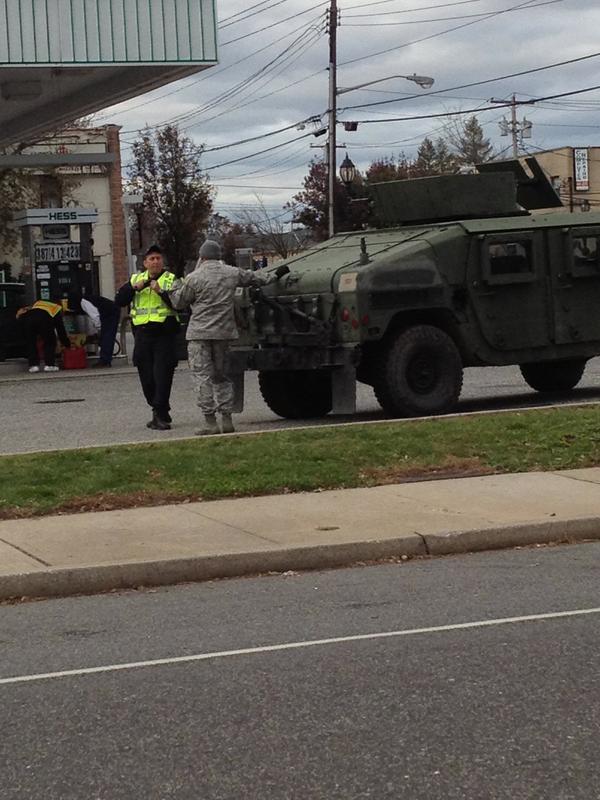 To change your comments display name, click here.