A day after scaling the walls of the U.S. Embassy in Cairo and tearing down the American flag, mobs have returned to the scene and to Tahir Square and are reportedly clashing with police.
https://twitter.com/StephenShiflett/status/246037812565135360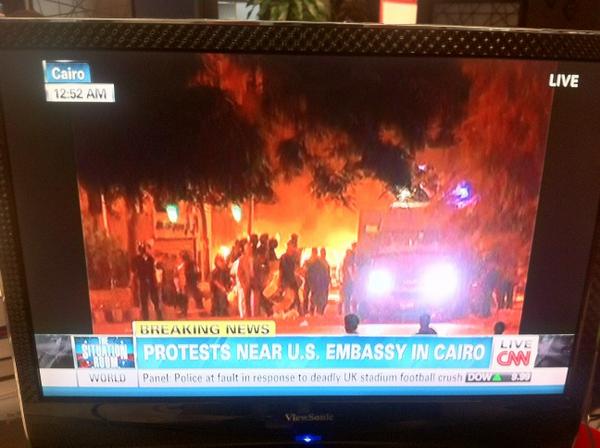 Photojournalist Cliff Cheney is live-tweeting from the scene.
Cheney says that smaller fires are set as protection against tear gas.
The protests are still underway as of 5 a.m. Cairo time.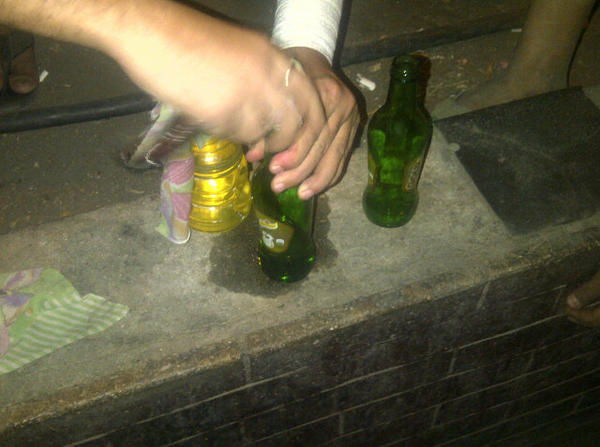 Twitchy will continue to monitor the situation as it develops.