On December 7th, 1941, the Japanese attacked the U.S. Naval base at Pearl Harbor. Over 2,400 Americans lost their lives.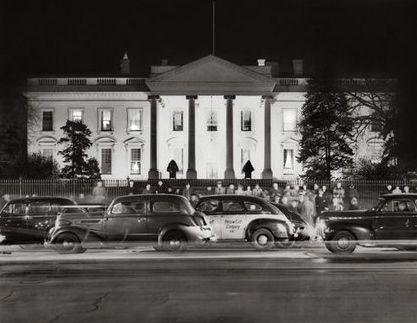 Today, 71 years later, Twitterers are honoring the men who died for our country:
https://twitter.com/nicoleb977/status/277162018660823040
https://twitter.com/Jsalmy/status/277170446670131200
Many are also paying tribute to relatives who were at Pearl Harbor when it was attacked:
https://twitter.com/jstrevino/status/277049044650573825
https://twitter.com/AB_Nelson/status/277054663788998657
And neither will we. God bless all those who fought and continue to fight for our country.