That Twitter user is far from alone. As Twitchy reported, during the Colorado rally last night, Ann Romney gave her husband a sweet snuggle.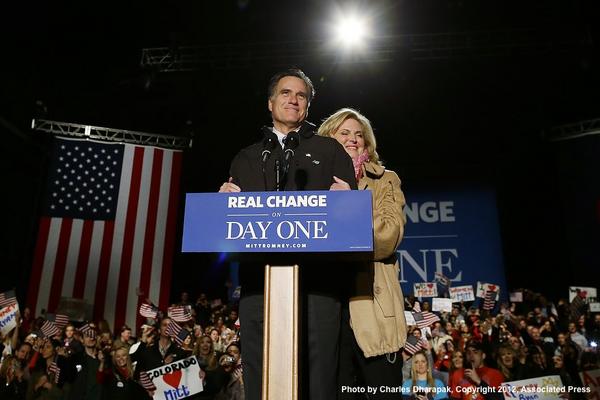 Citizens across Twitter couldn't get enough of it.
https://twitter.com/slone/status/264903907245965313
https://twitter.com/TaggertGirl/status/264934711791595520
https://twitter.com/AL_Nelson/status/264926217931739136
They are also loving some more photos that show the sweethearts and their abiding love.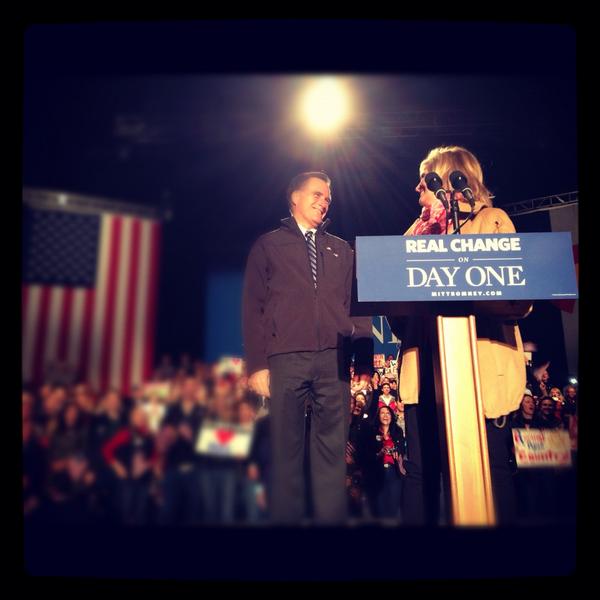 https://twitter.com/john4co/status/264966080433364993
Look at how he gazes at her, full of love. Every time.
https://twitter.com/Miriam_W/status/264920812111421441
And Twitter users share some older photos of The Romneys that make them smile.
https://twitter.com/beth_beatty/status/264003872325005312
And one of our favorites, which we reported on in September.
https://twitter.com/deppisch/status/263826866224365568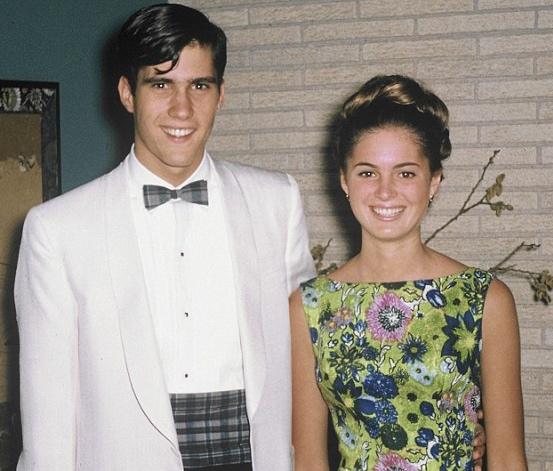 Make it happen! Whatever happens, their true love will abide. And it's a joy to see.
Update: In Ohio today.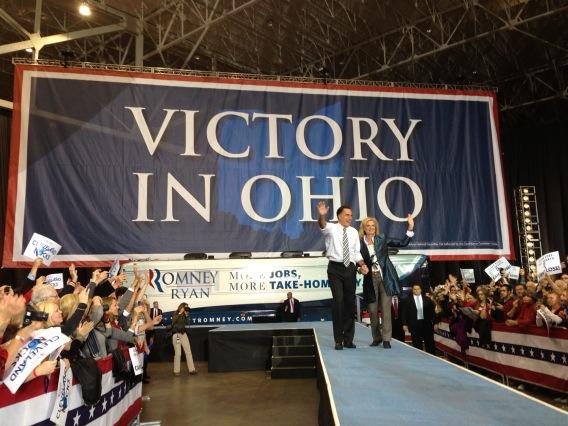 Related: