Ashley Porter, a journalist at 10 News in Tampa, Fla., is using Twitter today to call attention to a horrific case of animal cruelty. A dog was found in Tampa with an arrow through her abdomen. Warning: the photos are graphic.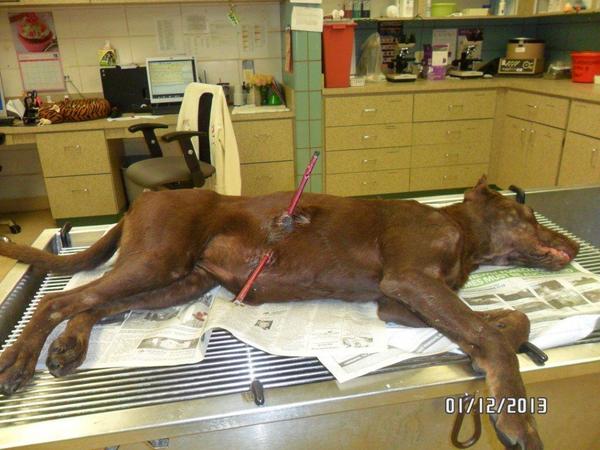 The dog's injuries were so severe she had to be put to sleep.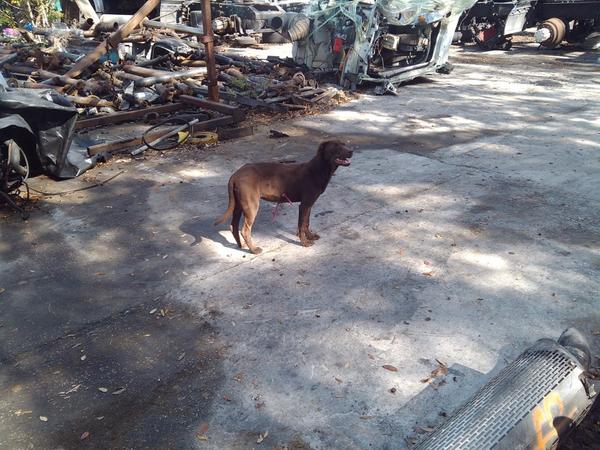 If anyone has any information about this horrendous crime, please call Hillsborough County's Department of Animal Services at 813-744-5660.
Update:
More info on the dog:
Update:
recent stories