The headlines making note of this weekend's gun show in Stamford, Conn., are a handy demonstration of just how gun-shy — no pun intended — much of the nation has become in the aftermath of the Sandy Hook Elementary school shooting last month. Articles make note of how the show is being held "only 40 miles" and "just one hour" from Newtown, Conn., and "only a month" after the massacre.
https://twitter.com/chelseagrunwald/status/287372288364535808
Stamford Mayor Michael Pavia called the decision to go on with the show "untimely and insensitive," but those in attendance were just doing, legally, what many others across the nation were doing. That didn't stop a small group of protesters from converging on the Stamford Plaza Hotel. Not surprisingly, the NRA was the chosen target.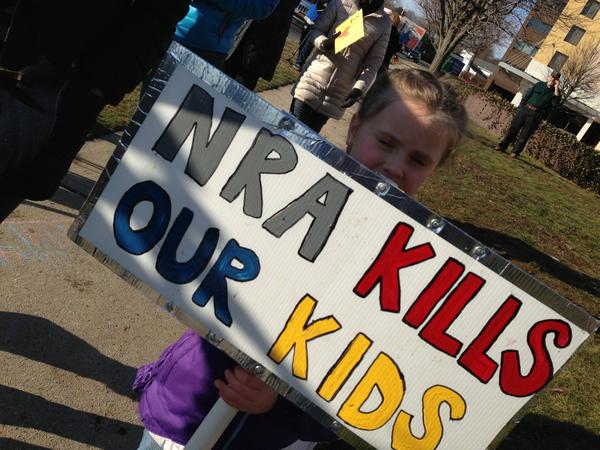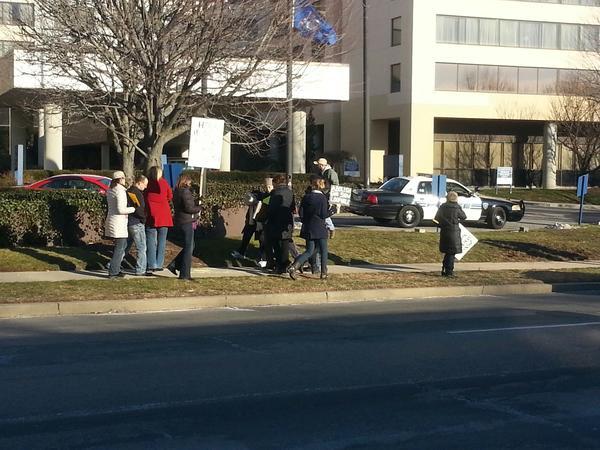 That doesn't quite look like the uproar that some headlines would suggest.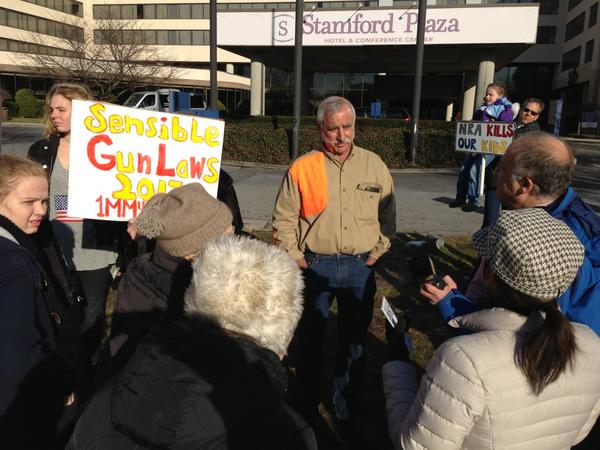 The New Haven Register reported that those inside the hotel didn't find any assault weapons but rather "antique guns dating back to the 1700s" alongside "shotguns, hunting rifles, bowie knives and even Navajo jewelry." One vendor at the show sympathized with the protesters but surmised that "this is probably the wrong show to picket."
A Facebook page used to organize the event noted that there was no protest planned for Sunday. The gun show will go on, as will others hundreds of miles away. Following current trends, chances are they'll be packed.
recent stories