The three-day Nation's Gun Show At Dulles Expo Center in Chantilly, Va., kicked off yesterday, and gun enthusiasts turned out in droves to participate in an Obama stimulus that actually works.
Code Pink protesters also turned up, sans floppy vagina costumes:
But their Fluke-like "crowd" was easily dwarfed by Second Amendment supporters.
Even today's rotten weather didn't deter shoppers.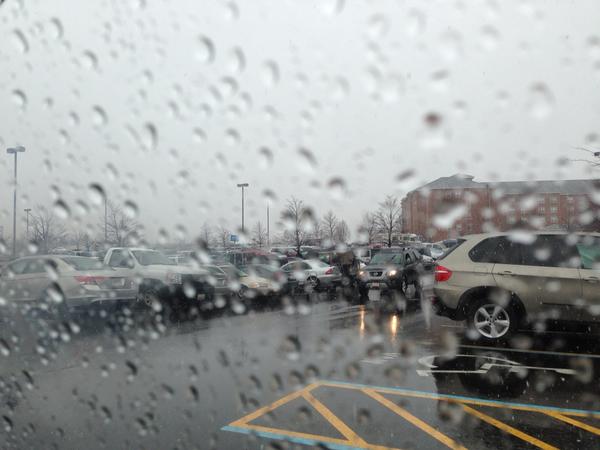 And it's not just in Virginia that people are lining up to shop for firearms.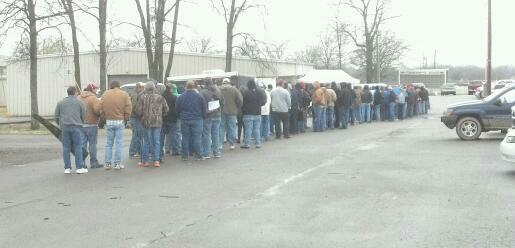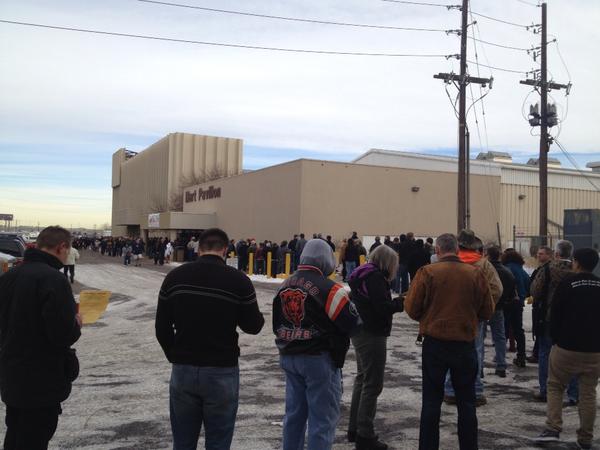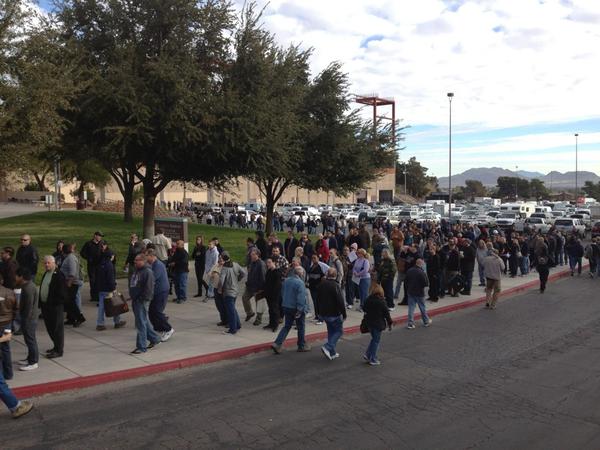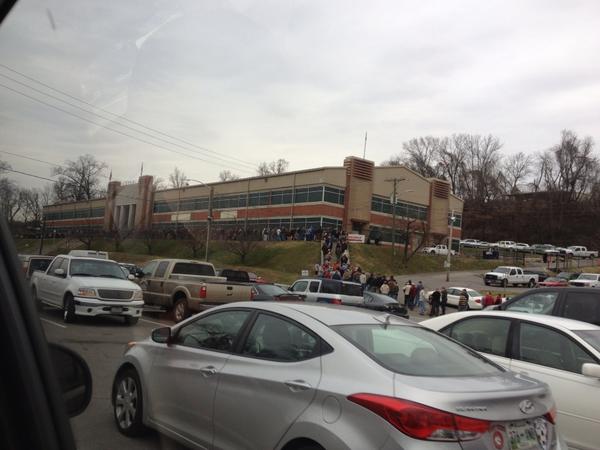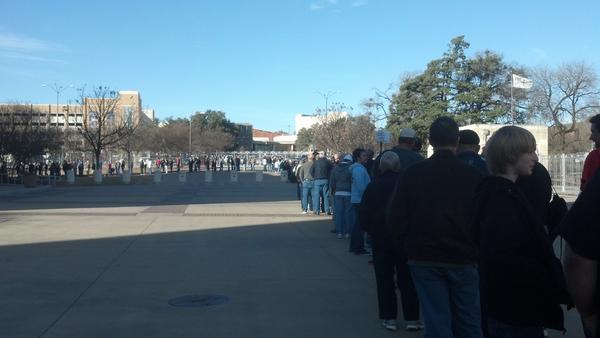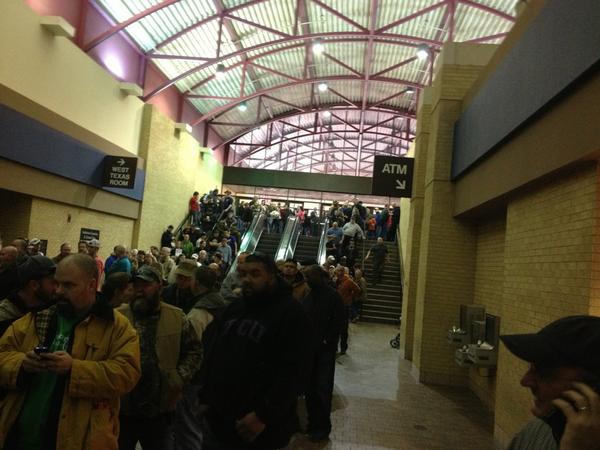 Hey, President Obama and Sen. Feinstein: You did build that.