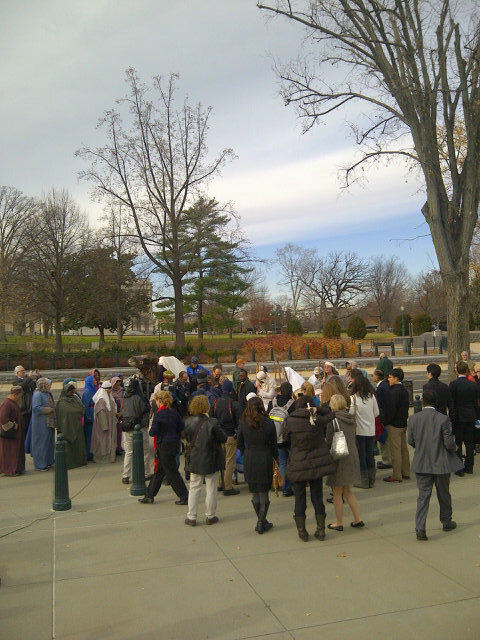 Fox News' Shannon Bream is on the scene as faith organizations stage a live Nativity scene.
This scene, sponsored by Faith and Action as well as The Christian Defense Coalition, is is part of "The Nativity Project." The project seeks, in part, to bring attention to the hostility with which faith in the public square is met.
On Twitter, the camel is a hit.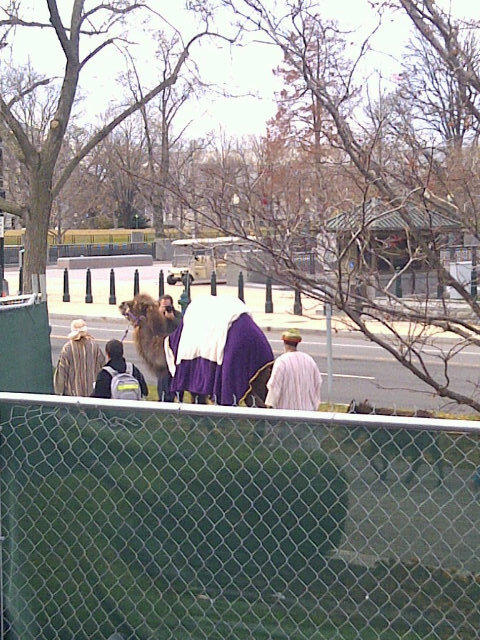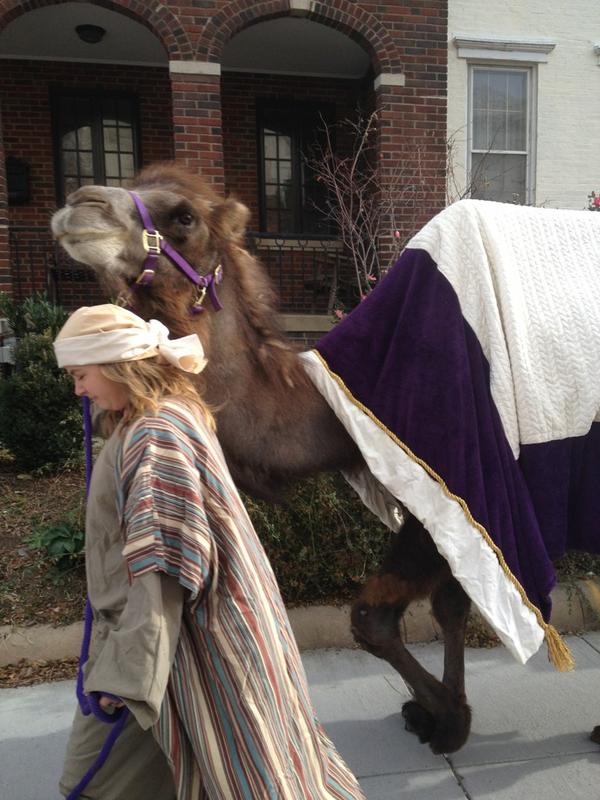 Wow!
Twitchy will bring you more pictures from the scene as they come in.
To change your comments display name, click here.