Clint Eastwood was ahead of his time!
https://twitter.com/JudsonK17/status/291914052190498816
It had to happen. Notre Dame linebacker Manti Te'o and his phony Internet girlfriend have inspired a new pastime: Te'oing.
Te'oing… Putting your arm around imaginary objects.

— cory (@coryhtx) January 17, 2013
Go Eastwood-style and grab yourself an empty chair, or just snuggle and nuzzle the empty space next to you. The possibilities are, well, if not endless, then at least giggle-inducing. Behold the imaginary romance:
https://twitter.com/crazylegs_GS/status/291728725920325632
Don't worry! Your secret's safe with us … and our readers.
Te'oing is the new Tebowing. pic.twitter.com/1jhlEr1b

— Zach ???‍♂️ (@zrau) January 17, 2013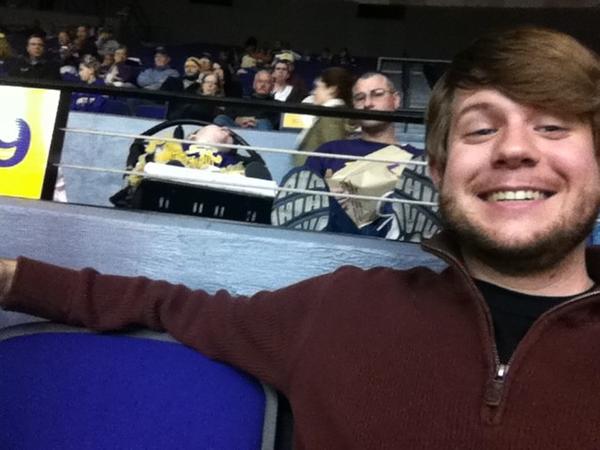 She's from Canada. You wouldn't know her.
https://twitter.com/bencbowden/status/291728776239386624
Just Teoing with my boo? pic.twitter.com/hCAPc9jR

— Kristen Guy (@Kris10Guy) January 17, 2013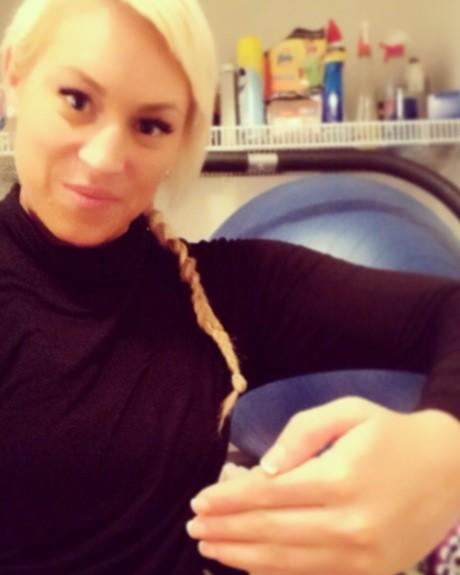 https://twitter.com/BMTidwell/status/291787014964125696
https://twitter.com/RealAdamPowell/status/291743329941614593
Is she real? #TeoING pic.twitter.com/ALV3EY0r

— Dustin Fox (@DustinFox37) January 16, 2013
https://twitter.com/mross96/status/291905560390008832
https://twitter.com/What_A_Weasel_/status/291736601044860930
Sorry, ladies, they're "taken."