Mobile, Ala., first responders have been flooded with calls this morning after a possible tornado caused major damage in the area. There are reports that some residents are trapped under debris.
There are conflicting reports about injuries.
The Mobile area isn't out of the woods yet.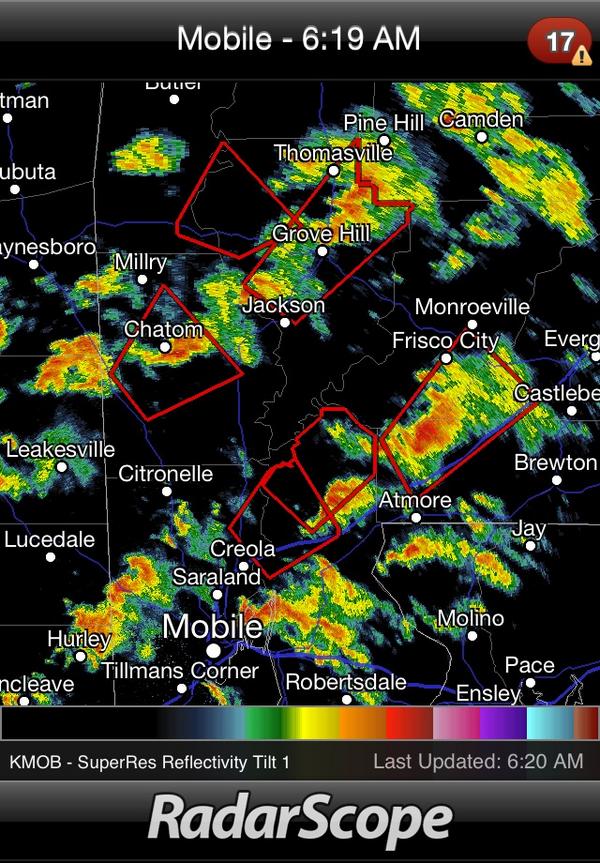 Stay safe, Mobile.
Update: More images of the extensive damage are coming in.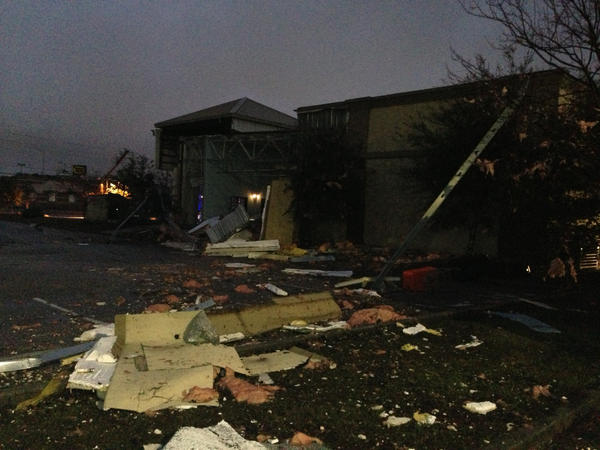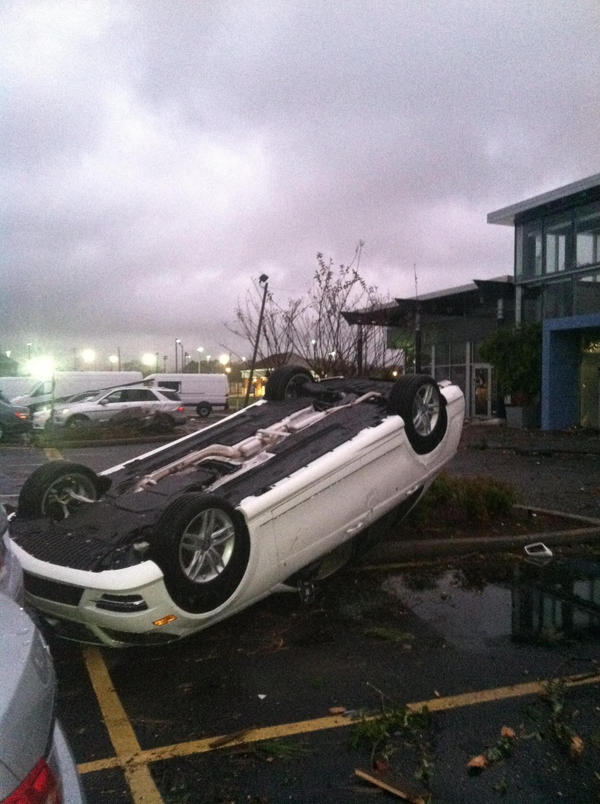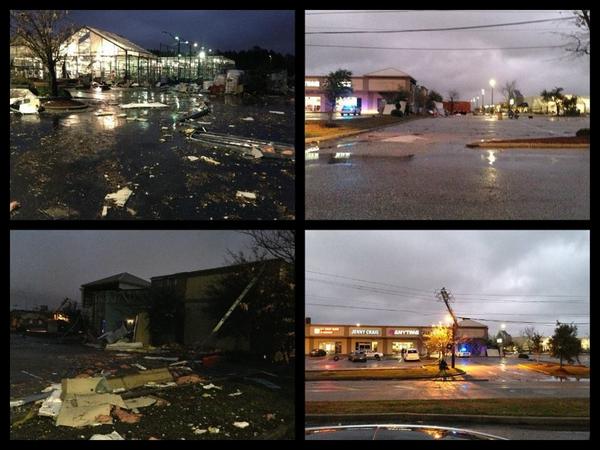 Twitchy will monitor this developing story and update with breaking news out of Mobile.
Update:
The National Weather Service has confirmed that a tornado touched down in Mobile.
Editor's note: The title of this post has been updated to reflect that the tornado has been confirmed.