After stating that he would not accept corporate contributions for his inauguration, President Obama reversed course and announced that he would take unlimited donations from corporations for pragmatic reasons. The 2013 inauguration will likely cost taxpayers over $100 million.
The President's new Twitter account @ObamaInaugural released a photo of the plans for the elaborate inauguration, which include a 40 by 60 foot planning map.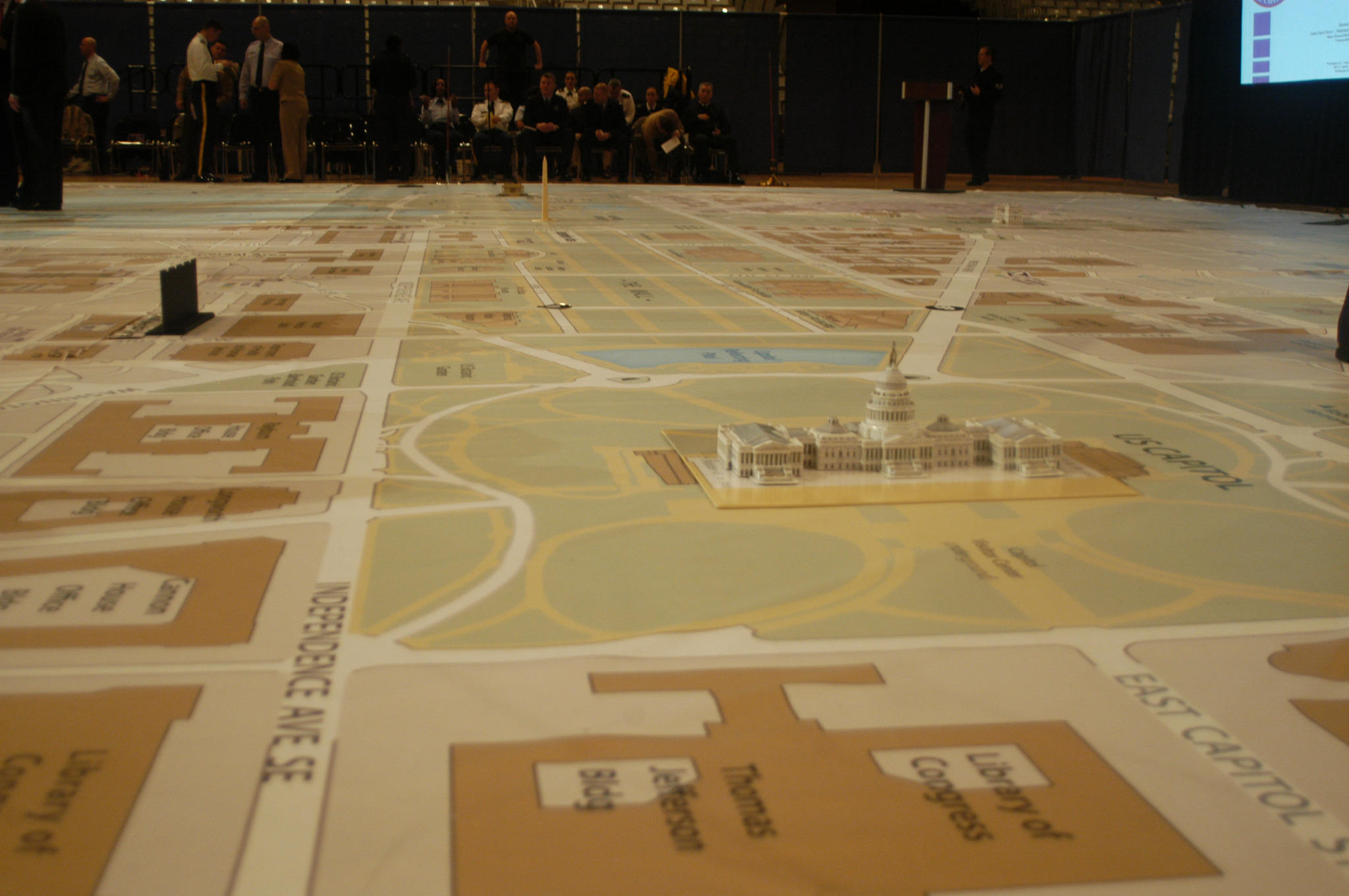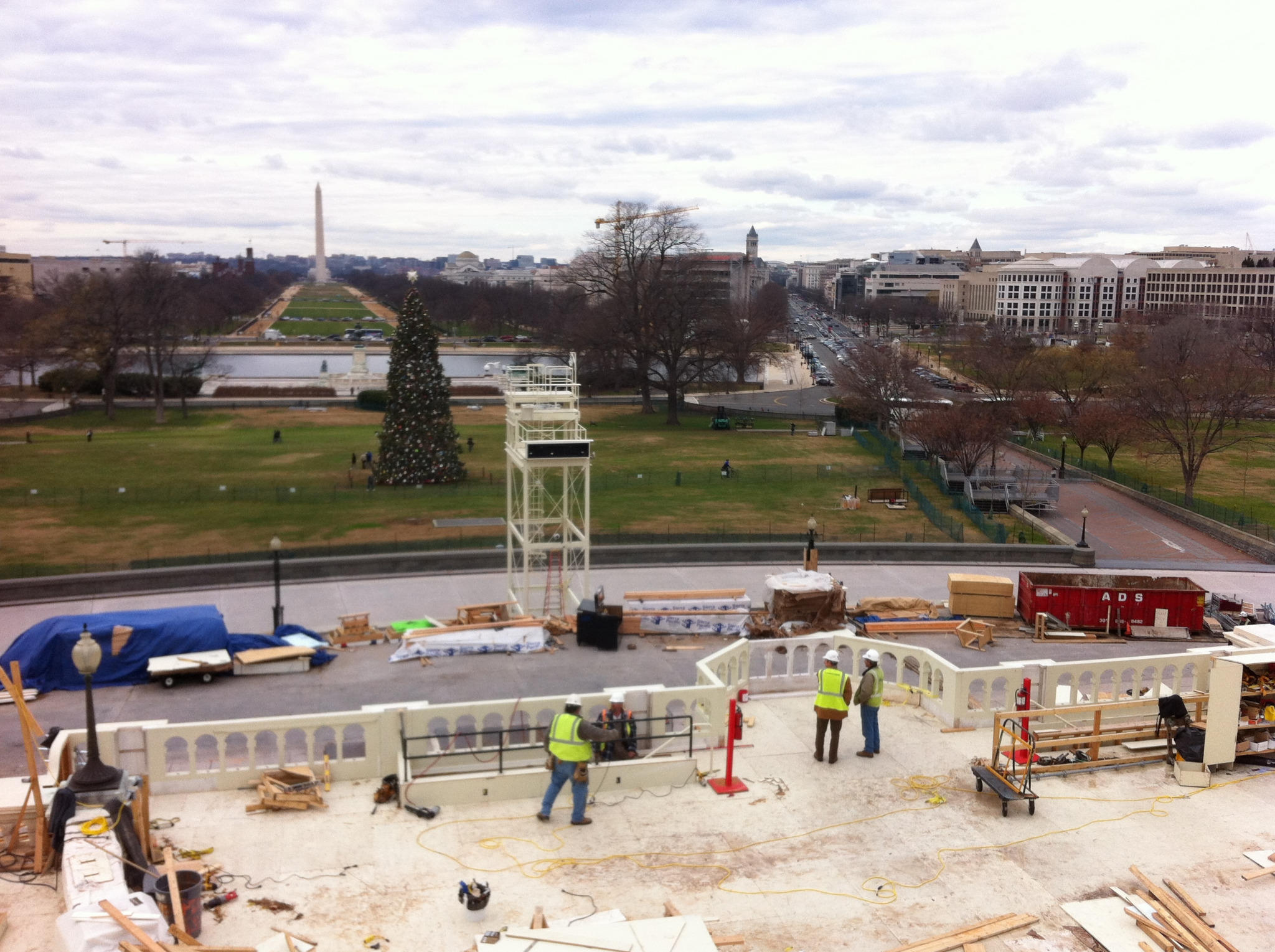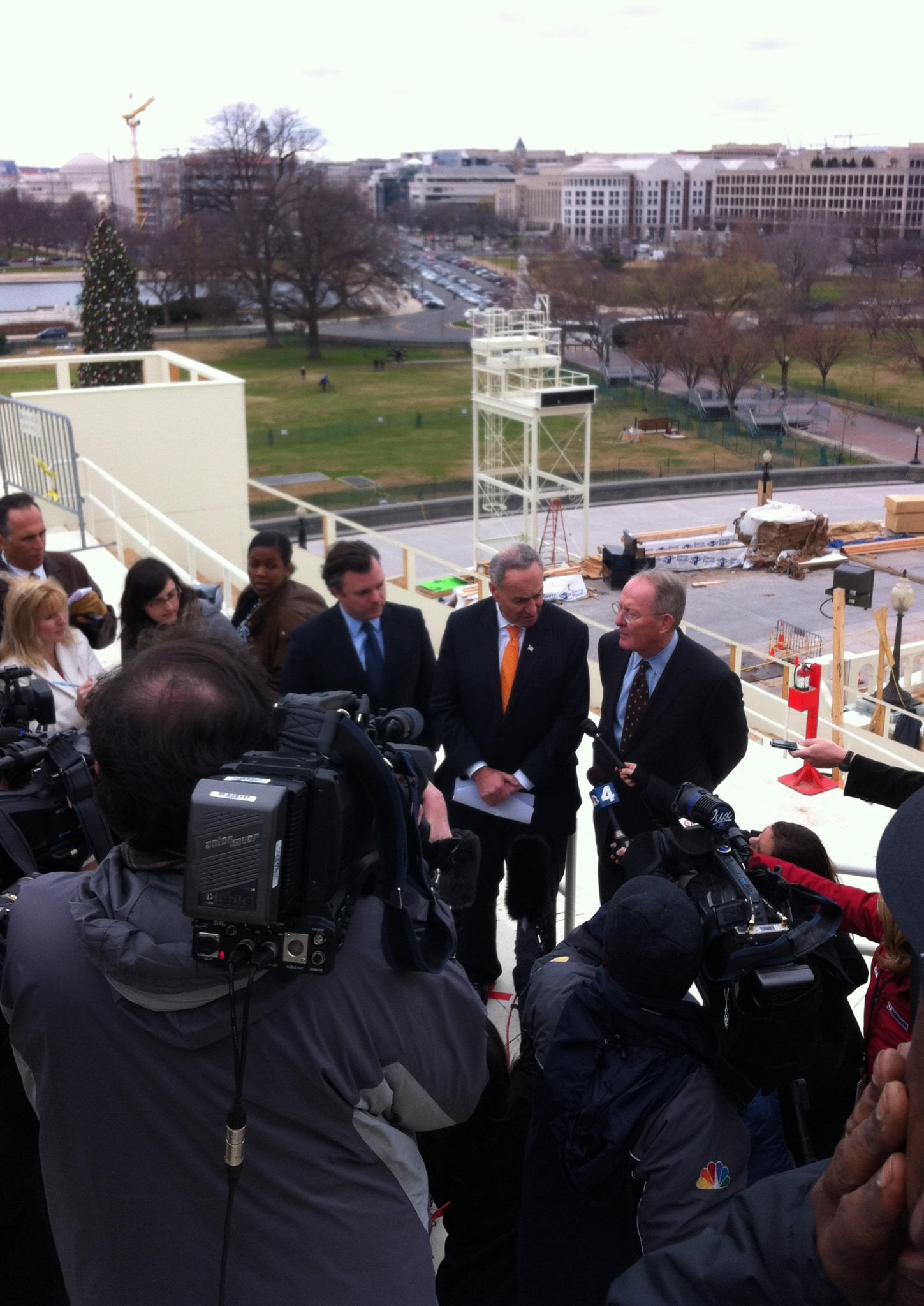 It is a massive undertaking, which may seem too extravagant for the tumultuous economics times in which we live, but, hey, it's all for the people.
Oops. Well, there's no question it will be a fancy party whether we've gone off the fiscal cliff or not. #inaug2013, yay!
Tick. Tick. Tick.