Marine recruiters driving SB85 near De Anza Blvd. heard bang & saw window(s) "shot out" – investigators inspecting car pic.twitter.com/WUkehnaV

— Stephanie Chuang (@StephChuang) December 19, 2012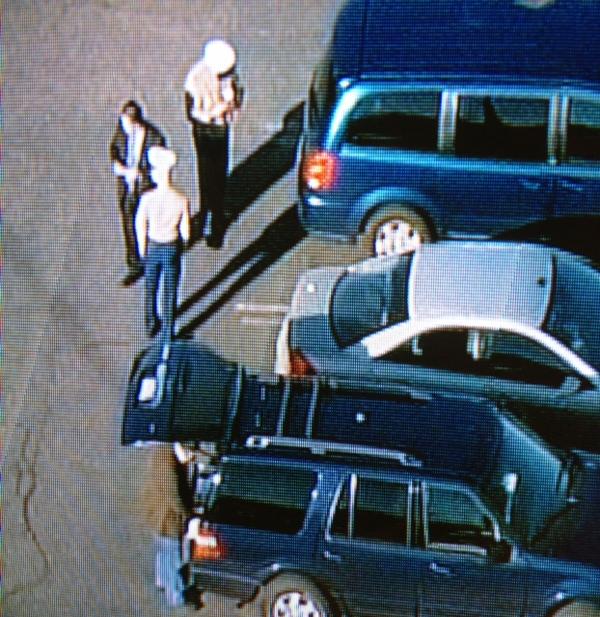 According to some reports, he was shot at while driving:
#Breaking: Marine recruiter shot at while driving on highway in Cupertino, California; traffic snarled – @mercurynews http://t.co/AMFe5enm

— feedNL Nieuws – News (@feedNL) December 19, 2012
Update:
The San Jose Mercury News is reporting that the Marine recruiter was not hit, but two rear windows were smashed and three or four bullet holes found in the car.
Marine recruiter in full uniform driving government vehicle has windows shot out on California highway http://t.co/EgSGzNmp

— Tremble the Devil (@TrembleTheDevil) December 20, 2012
We believe Marine recruiter whose car was shot at on Hwy 85 has been at Santa Clara County Sheriff substation in Cupertino for hours.

— Karina Rusk (@karinarusk) December 20, 2012
Editor's note: The word "at" was inadvertently left out of the title of this post when it was first published. We apologize for the error and have corrected the mistake.