Chris Colfer is totes psyched, you guys:
I met @HillaryClinton today!!! Not sure if I embarrassed myself, can't remember anything I said… #adrenaline pic.twitter.com/jauUVtja8y

— Chris Colfer (@chriscolfer) June 19, 2014
To be honest, we're kind of embarrassed for him. Hillary is many things, but swoon-worthy is most definitely not one of them.
.@chriscolfer Love the excitement!!! Come get involved with @ReadyForHillary!!

— Lisa Changadveja (@lisachangadveja) June 20, 2014
https://twitter.com/101meghan101/status/479726393862139904
We sure do: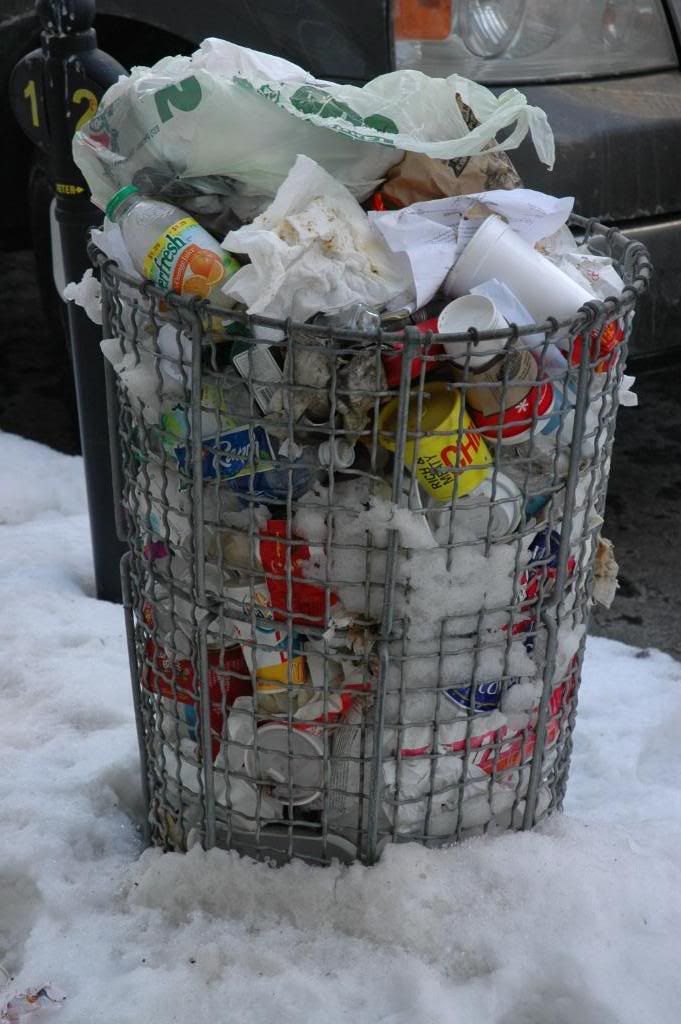 Not a hard choice at all.
***
Related:
Twitchy coverage of Hillary Clinton
Recommended Twitchy Video