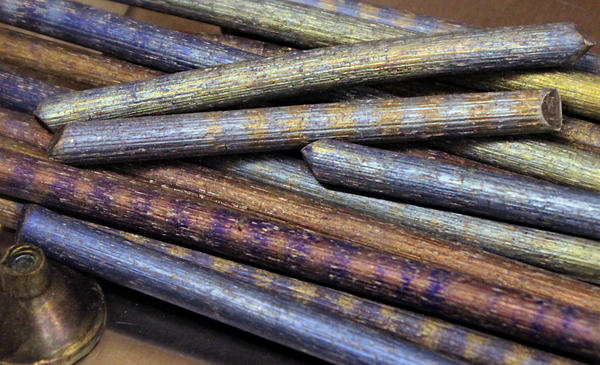 The suspense is killing us.
***
Update:
Here are some of your guesses so far:
We'll know soon enough. Meanwhile, a possible clue:
More on that here. (via Jeryl Bier)
Update:
Ding ding ding! Jeryl is our winner!
We were really hoping for rain sticks.
To change your comments display name, click here.