On Lady Gaga's next tour, Little Monsters will be able to take in more than just a show; they'll also have access to mental health counseling:
She also tweeted out a sneak preview of the counseling facilities: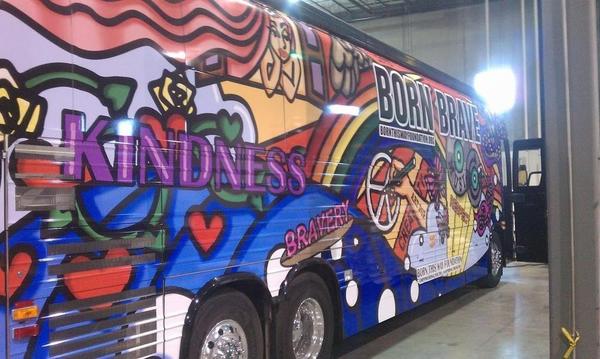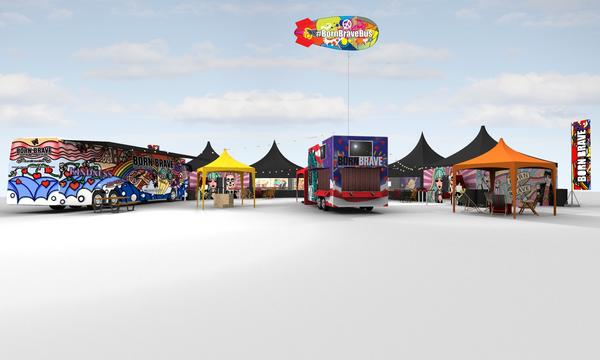 Many fans are commending Gaga's emphasis on mental health:
https://twitter.com/kimberlyleonae/status/285536988868775951
https://twitter.com/Zellimi/status/285696149917159425
https://twitter.com/rachmcclelland/status/285779575420633089
But others believe it's a bit, well, odd:
https://twitter.com/JOSHkillss/status/285763901986074624
Gaga's certainly taking a unique approach to mental health. What do you think?
To change your comments display name, click here.