Just call him Iceman.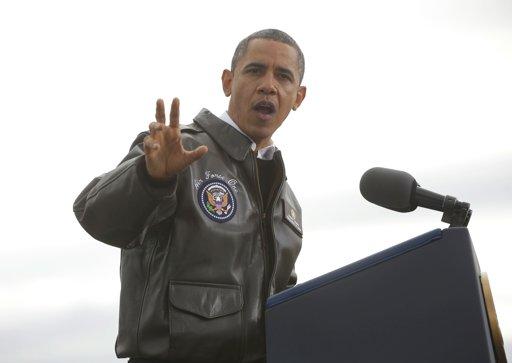 No doubt finding it increasingly difficult to be taken seriously, President Obama is trying to win the nation's respect by donning a bomber jacket. But conservatives aren't feeling the macho act:
Nah. Consistency isn't exactly the Left's strong suit.
https://twitter.com/RROKC/status/264398153472671744
https://twitter.com/Tank_Adams/status/264417486844354560
https://twitter.com/lilmsunshne/status/264398254375051265
We'd go to the photo of Obama in the Benghazi situation room, but there isn't one.
And the threads are unraveling.
To change your comments display name, click here.