Today is National POW/MIA Recognition Day, and Twitterers across America are honoring our servicemen and women who have risked their lives for our country. Prisoners of war, past and present, and members of our military still missing in action will never be forgotten.
https://twitter.com/EdgeofAnarchy38/status/249151482149089281
#POW/MIA Day:"No one of good character leaves behind a wasted life-whether they die in obscurity or renown."#JohnMcCain pic.twitter.com/6ad1dW41

— Independent Bank (@IndependBank) September 21, 2012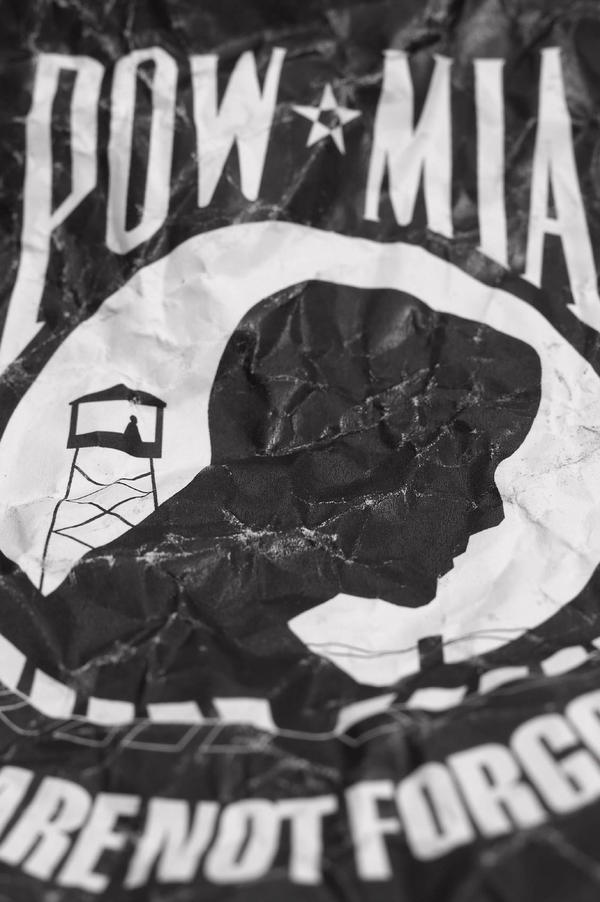 Twitchy salutes all who have served and continue to serve. May you return safely home to this grateful nation.
Recommended Twitchy Video