Two police officers in Topeka, Kan. were shot and killed last night. Kansas Highway Patrol took to Twitter to get information out.
Officer Jeff Atherly, age 29 and Cpl. David Gogian, age 50, both died; heroes killed in the line of duty.
The suspect is David Edward Tiscareno, age 22.
https://twitter.com/Bagyants/status/280527550088896512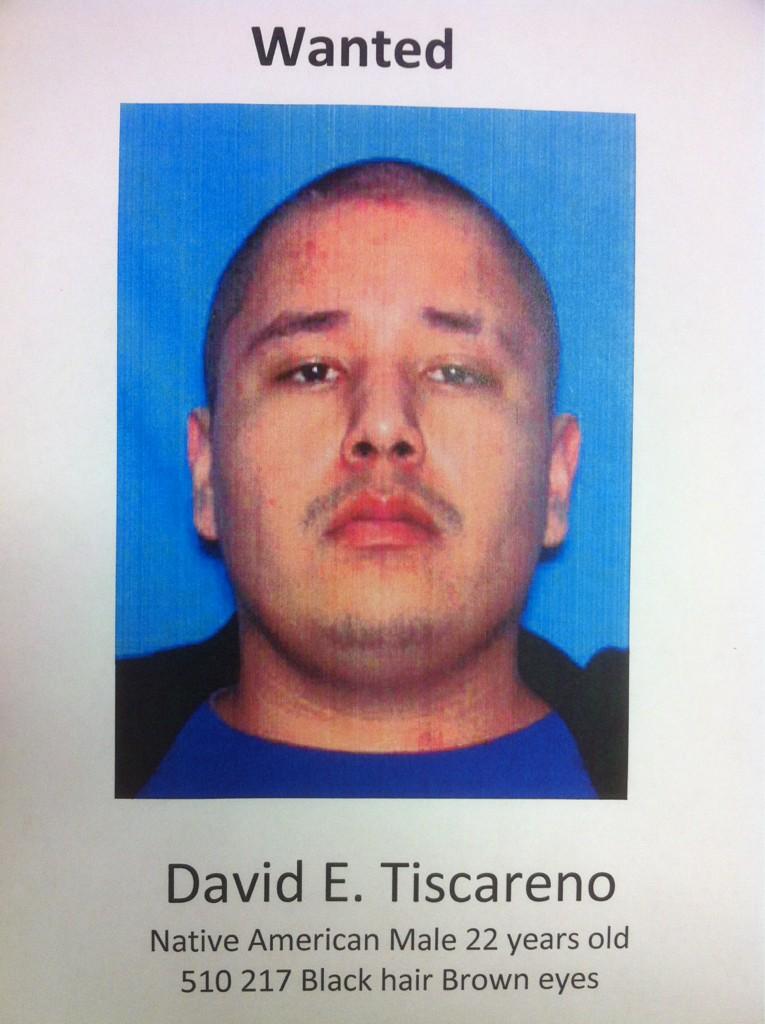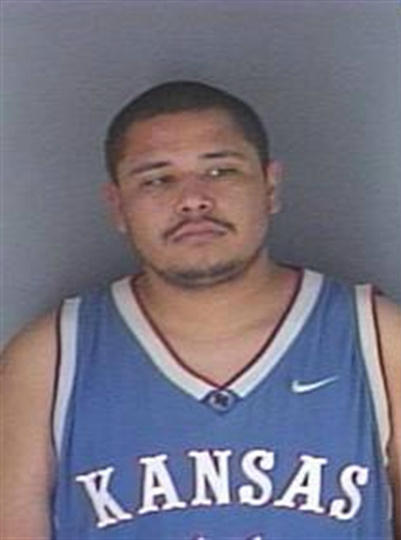 People on-scene tweet information as it happens.
And this morning, the suspect is still at large. Citizens are warned that he is armed and extremely dangerous.
https://twitter.com/joideanne/status/280532741517357057
Reporters continue to tweet from the scene.
The suspected cop-killer's home is surrounded.
A man believed to be the suspect remains inside and the situation remains dangerous.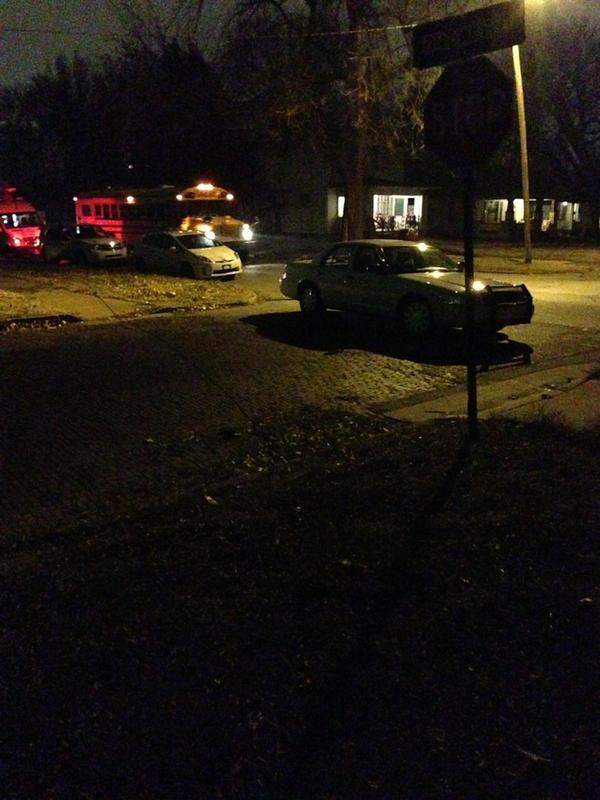 After the bangs reported earlier, silence.
Twitchy will continue to monitor this dangerous situation and will update with further developments.
Our thoughts and prayers continue to be with the families and loved ones of the fallen officers.
Update:
Update: Suspect in custody.
Recommended Twitchy Video