Some Colorado fans are upset after music superstar Madonna used guns during a performance.

Madonna started her show Thursday night at the Pepsi Center in Denver with a gun scene, which she has used in previous performances. She was also accused of being more than three hours late to the show.

People took to social media to complain about how they were offended she used guns and violence as part of her show in light of recent events in the state that included a mass shooting at a theater during a Batman movie on July 20 that left 12 people dead.
Well, at least she didn't call President Obama a "black Muslim" again. Yeesh.
And yes, Madonna exposed her well-worn Obama tramp stamp again. But everything about Madonna is well-worn, isn't it?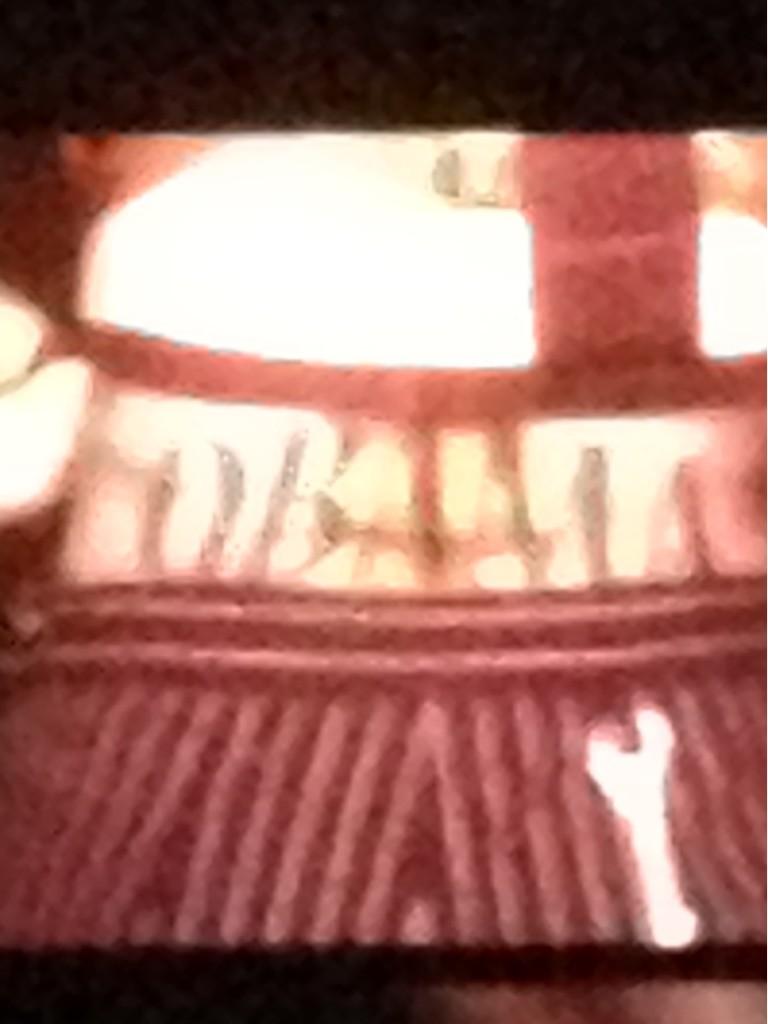 https://twitter.com/KaceyLutkus/status/259174665182904320
To change your comments display name, click here.