Heh.
As Twitchy reported, Iowahawk made an awesome beer bet: He bet that more people would retweet his tweet than enrolled at the Obamacare federal website. He's almost there! Currently, the tweet has been retweeted over 2,000 times. 
Another Twitter user noted some things that have more sign-ups than Obamacare. The always ludicrous Ezra Klein got that ball rolling with this squeeing tweet:
Oh, honey. Can we get a mocking slow clap?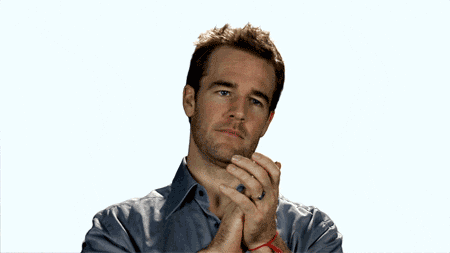 Ha! We can always rely on Twitter.
But, wait … it gets worse. Or more hilarious!
Agreed. Out of this world fantastic!
There is a good reason why Mars scores more sign-ups:
Snicker!
Related:
Hey, media: No more shutdown 'distraction' so you will be all over Obamacare debacle, right?
'Bottoms up!' Iowahawk slams Obamacare with a beer bet; Rep. Stockman issues warning
To change your comments display name, click here.