Happy little blue dress-iversary! Fifteen years ago today, Drudge broke the Clinton-Lewinsky scandal wide open.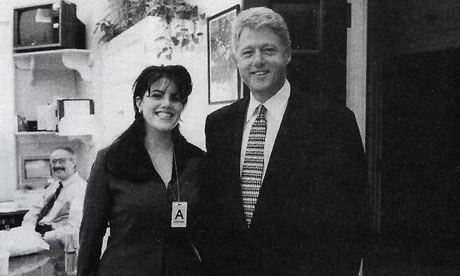 And the rest, is siren history!
Twitter users remember, and send best wishes to Matt Drudge.
https://twitter.com/Mickey_Mode/status/291941336813297664
Amen. That we do.
Related:
Sad Drudge: Rain in DC is 'tears from Founders above'; Bill of Rights 'evolving, dissolving'
Matt Drudge asks would Rahm Emanuel pass mental health check after 'naked rage' on Capitol?
Matt Drudge hits Gov. Cuomo for mental health checks in gun law: 'The patients are truly running the asylum!'
Drudge: Armed guards will protect Obama when he announces gun control initiative
To change your comments display name, click here.