As Twitchy reported, the flu is spreading and tents have been erected at one hospital for the influx of flu patients. Some stoners are battling the flu with bong hits and weed (no, really), but across the country, non-tokers are taking other precautions: Masks.
https://twitter.com/hawkstar74/status/288793251379572737
That's right; visiting is being cut down at many hospitals.
In other countries, too.
Some doctor's offices and hospitals are requiring masks. And some people are taking that protection into their own hands.
https://twitter.com/_NAYDidItOnEM/status/289410394353696770
https://twitter.com/MJScanlon50/status/289356986250833921
https://twitter.com/XscreaamNETA/status/289349960665808898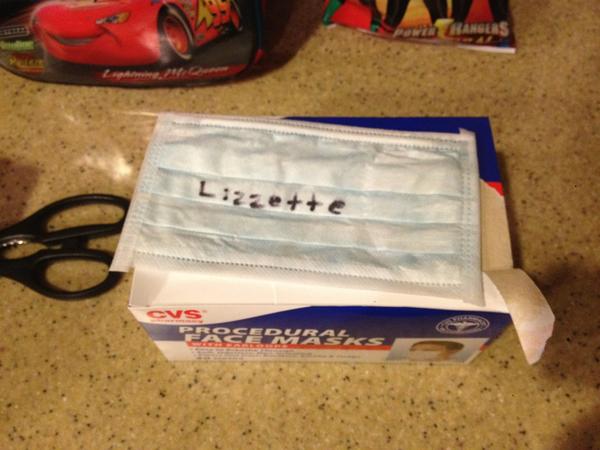 https://twitter.com/QuoteCinnamon/status/289219505891192836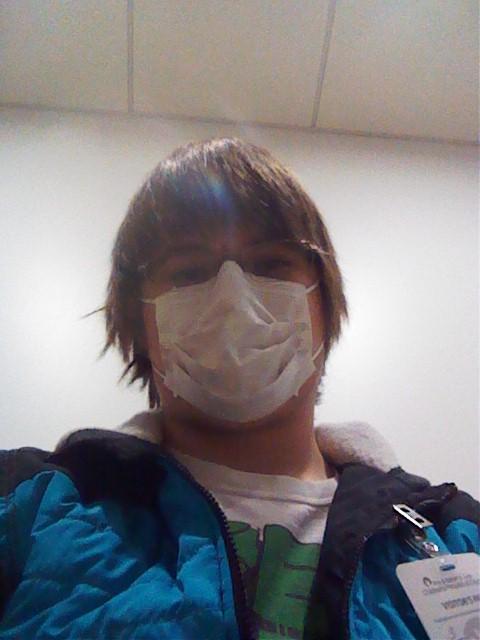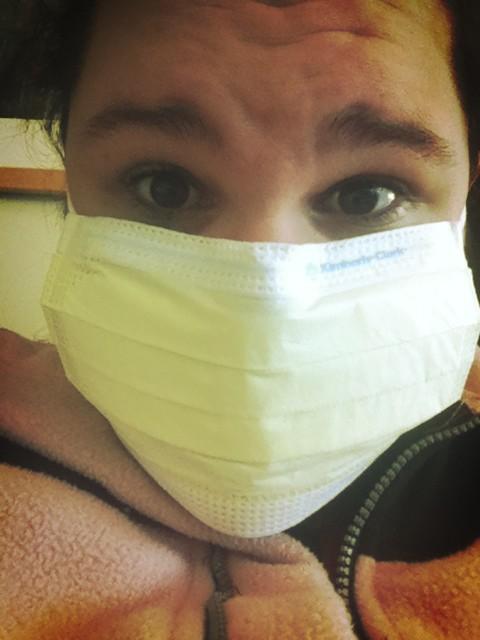 Aww! Stay healthy, all.
To change your comments display name, click here.