That beautiful photo was retweeted 57 times and made a favorite 28 times. We can see why: Stunning! But the stunning Christmas photos don't end there. Social media outlets like Twitter allow users to share and experience the joy of the holiday season around the world.
The world tour continues.
No need to travel! Twitter users share the photos via the magic of the internet.
London:
And Glasgow, Scotland:
No worries! Other shutterbugs are on the scene.
Dublin, Ireland: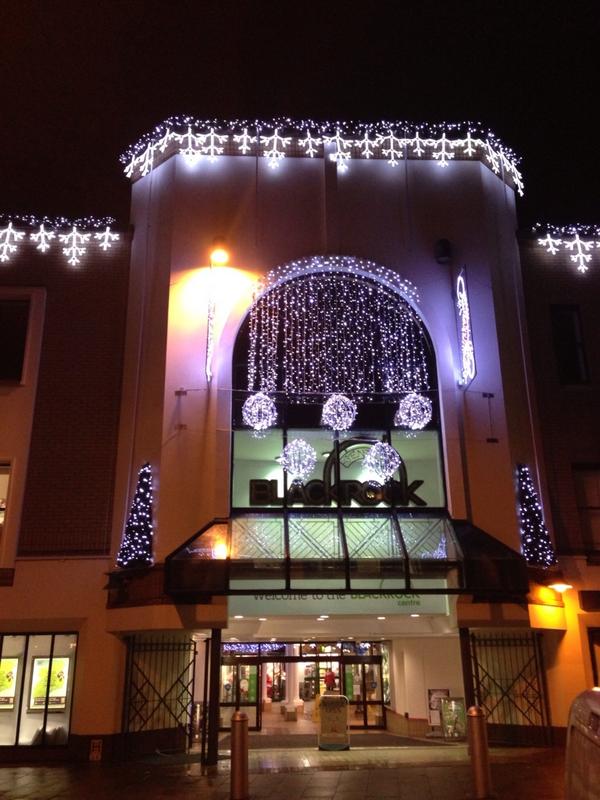 Germany:
France:
Italy:
Spain:
https://twitter.com/NikitaBascombe/status/280404972586283009
South Africa:
Australia: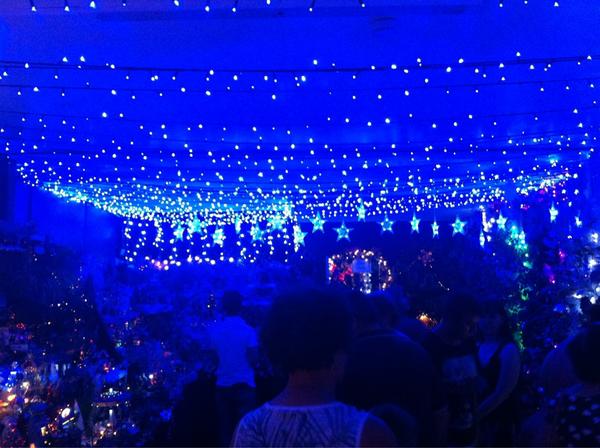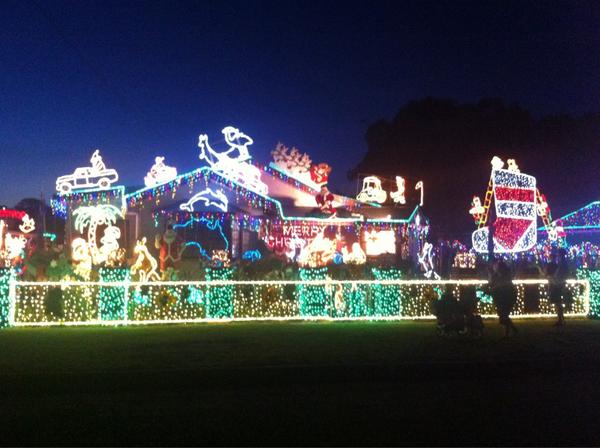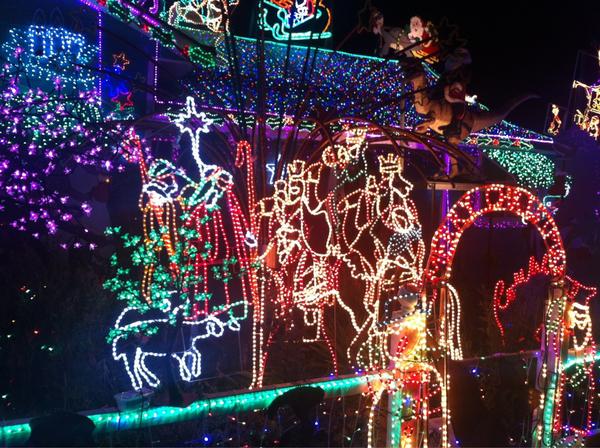 Magical.
And here in the United States:
Cleveland, Ohio:
New York:
https://twitter.com/jaceykoford/status/282262297194409984
https://twitter.com/AllyKayeBermea/status/280900632372731905


https://twitter.com/tmsalvatore/status/281255094736015361
Charleston, S.C.:
And some Twitter users are sharing some of their very favorites.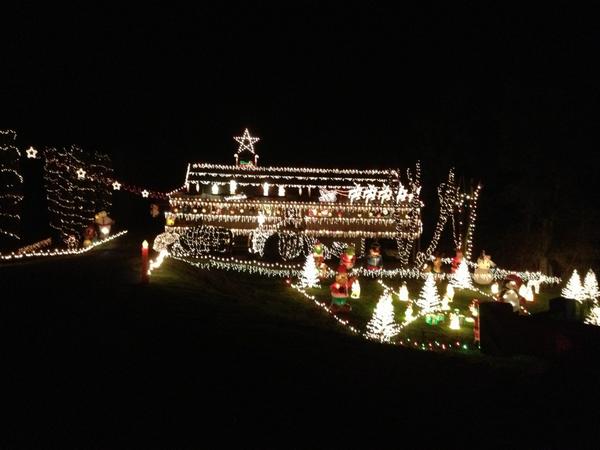 Now you can drive around your neighborhood to see the gorgeous lights celebrating the joy of the season, and you can cruise around sites like Twitter to see the lights around the world. The future is awesome.
What are some of your favorites, Twitchy readers?
To change your comments display name, click here.