As Twitchy reported last night, Breitbart.com editor and CNN contributor Dana Loesch called out President Obama for his politicizing of the Newtown prayer vigil. The Left, predictably, hurled vicious hate and sexist attacks at Ms. Loesch. New tone! Civility!
This morning, sane Twitter users are supporting Dana Loesch with the #ISupportDanaLoesch hashtag.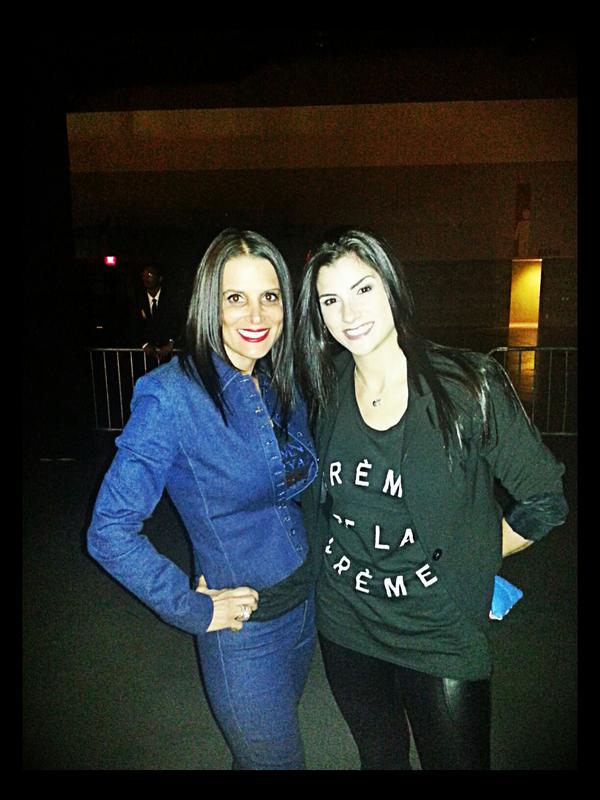 Fight like a girl? You betcha.
https://twitter.com/sarah_hinds76/status/280509586069405696
Happy warriors for the win.
Recommended Twitchy Video