No, really!
The latest installment of "Where's Willard" finds Romney at a boxing match.
Romney attended the fight between Juan Manuel Marquez and Manny Pacquiao last night in Las Vegas.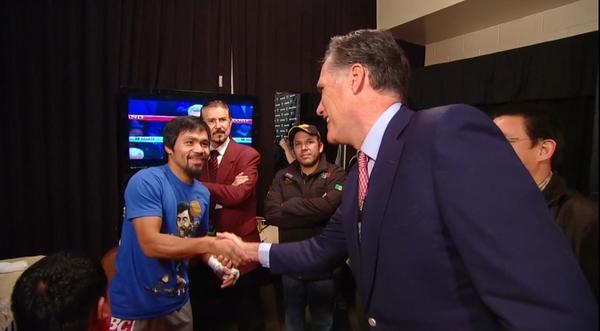 When introduced to Manny Pacquiao, Romney said this:
Twitter is buzzing over the simple and to the point introduction.
Why, yes. Yes they are. Many Twitter users are pinning a "The Brady Bunch" cousin Oliver "jinx" label on Mitt Romney, due to Pacquiao's loss.
https://twitter.com/BigWeeNige/status/277757472171765761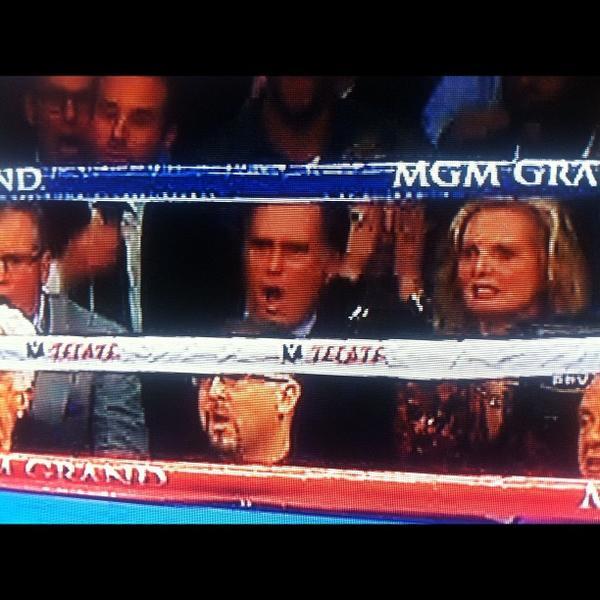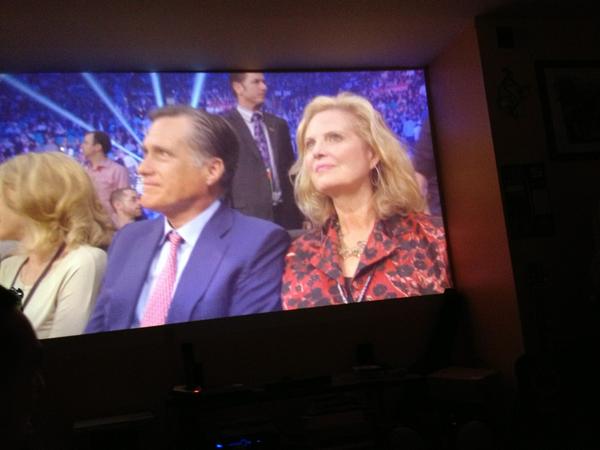 Loosing? Oh, dear. Try to get the words right, at least, when attempting to slam someone.
Others have a different take, and some advice for Romney.
https://twitter.com/MattDeLuca/status/277617468615294976
Heh.
Stay tuned for further installments of "Where's Willard!"
To change your comments display name, click here.