Twitter users of all stripes came together today to honor our brave veterans, and the incredible sacrifices they made fighting for freedom.
Today we honor those who bravely fought as a part of the greatest force for good that the world has ever known.
https://twitter.com/barackproblema/status/267681965099061248
Many personally thanked the veterans in their lives.
https://twitter.com/adamsbaldwin/status/267671965878329345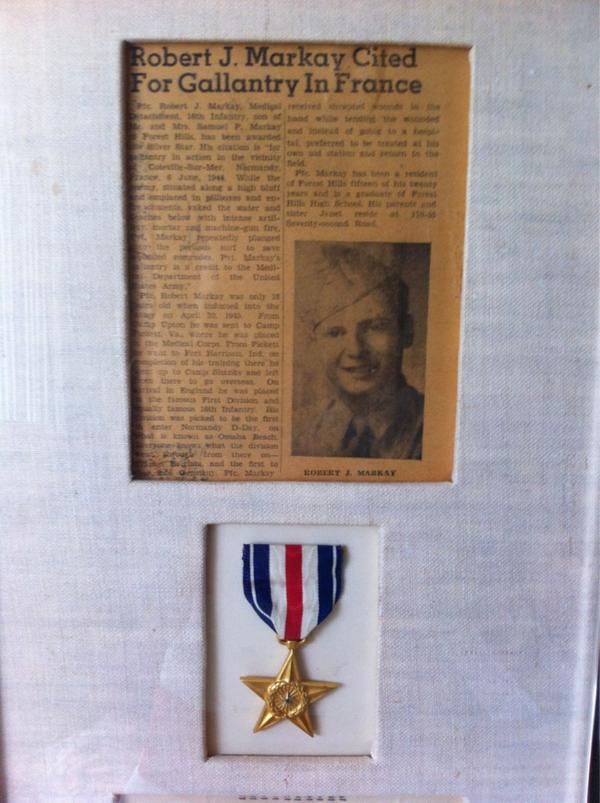 https://twitter.com/ToriSmilie/status/267683725012238336
https://twitter.com/NelsonAspen/status/267683675553017856
Amen. God bless you all. We are forever in your debt, and are eternally grateful.