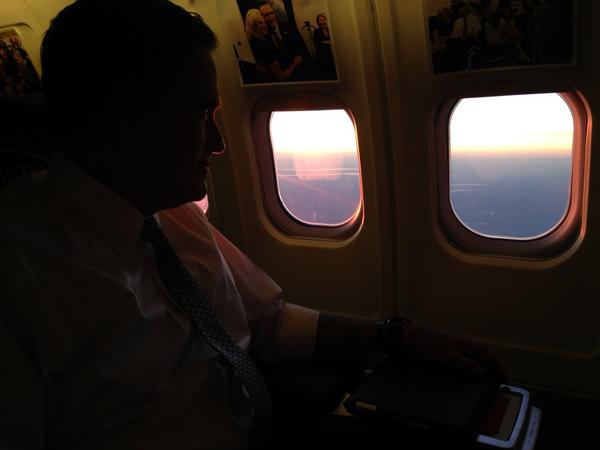 Beautiful. Mitt Romney's body man has provided many photos and touching moments throughout the campaign. And this final night is no exception.
Here is a little look into some more of Mitt Romney's day, in pictures, showing the man and not just the candidate.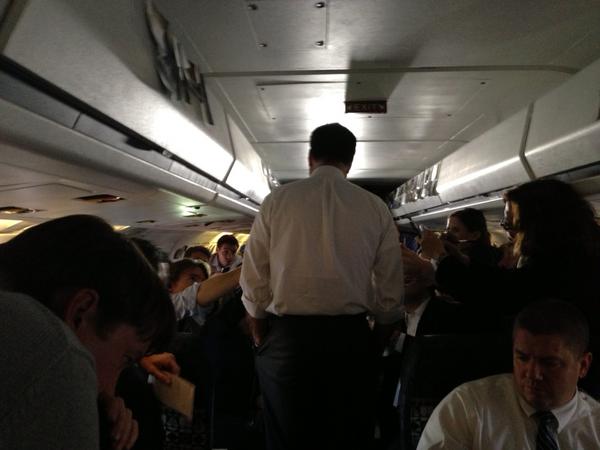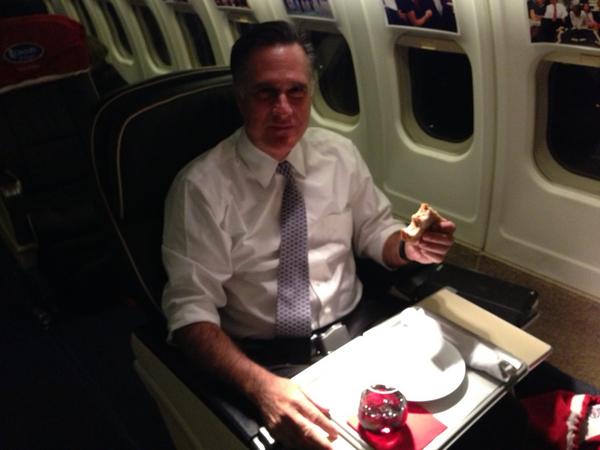 Thank you for sharing it with us all, Mr. Jackson. And thank you for sharing your humanizing moments with Mitt Romney, the good and decent man.
And they have arrived in Massachusetts for the final night.
Make it happen, America.
Recommended Twitchy Video