Oh, my! As Twitchy reported, Biden has been flopping up a storm at rallies. It seems that voters are just not that into him, or his boss.
Today was the saddest "Dear John" rally yet, according to reporters on the scene.
Criminy! If there was any more time left, his crowds might dwindle to Fluke-sized "intimate gatherings."
Take a gander at the sad pics. Poor, lonely Joe.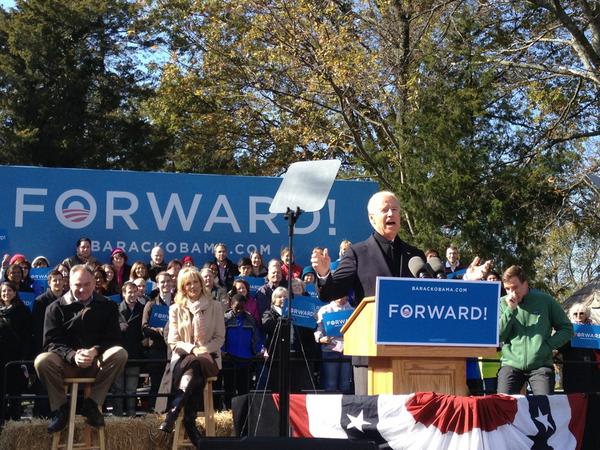 Tim Kaine, or Tom Kaine as Biden says, couldn't even salvage it.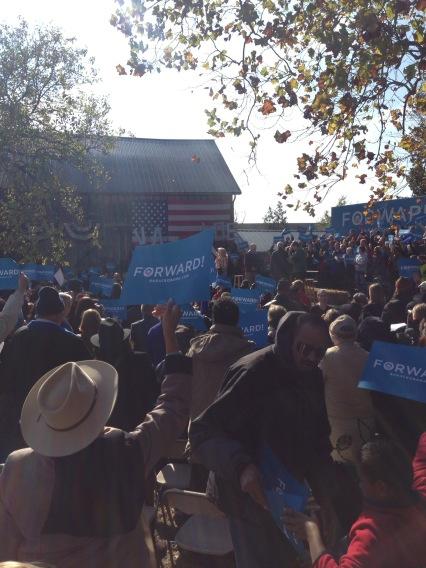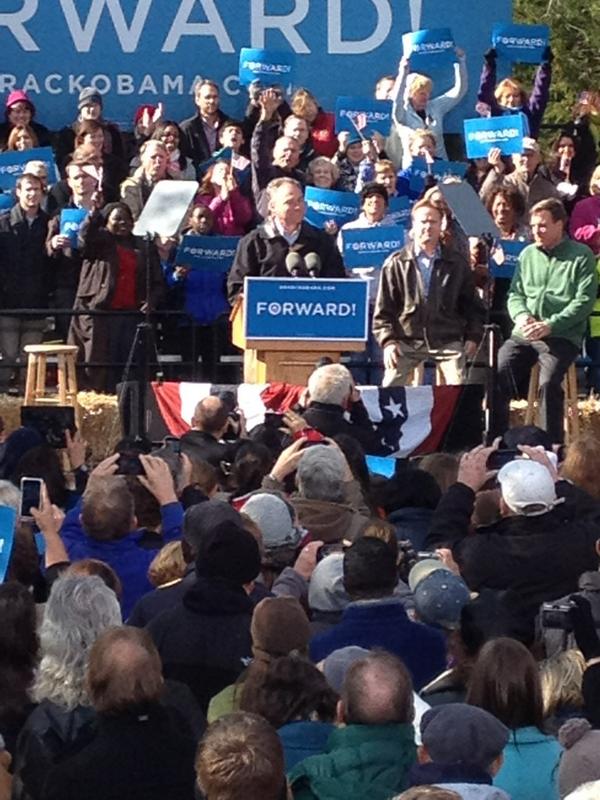 All 800 of you!
Oh, Joe. It's not us, it's you.
Update:  Biden bravely ran away from his humiliation.
Gee, we wonder why? Heh.
To change your comments display name, click here.