As Twitchy reported, the Jersey Shore started getting battered by Hurricane Sandy well before the destructive storm hit land. The aftermath of the storm has resulted in utter devastation and heartbreak.
Rasmussen reports that they will have limited data available. They are based in Asbury Park, N.J.
And hit hard it was.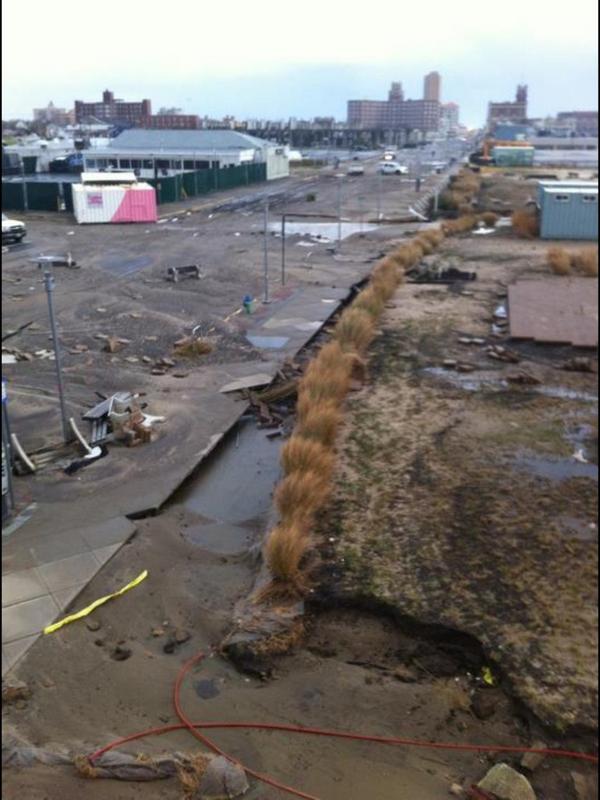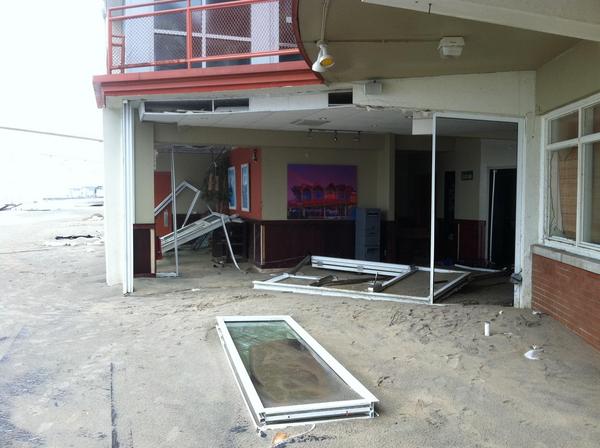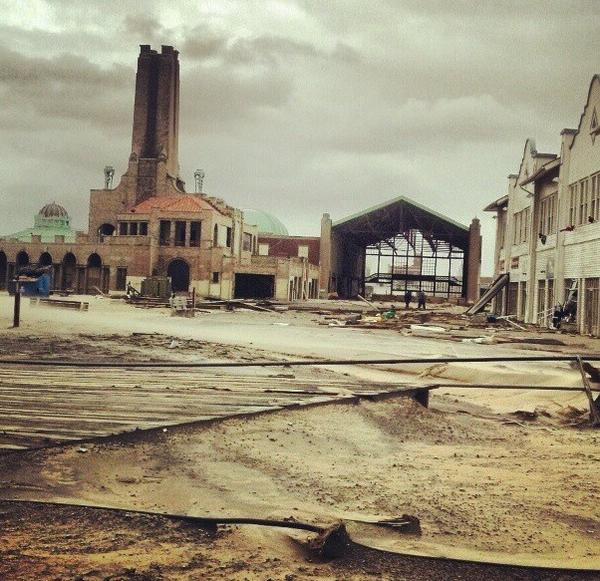 The Stone Pony, which Bruce Springsteen made famous, survived and is still standing.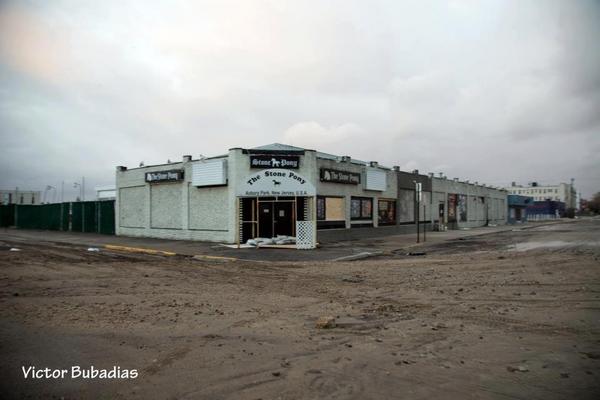 Atlantic City, N.J., and its world-famous boardwalk, is a disaster zone.
https://twitter.com/_whatthemehek/status/263417368359878657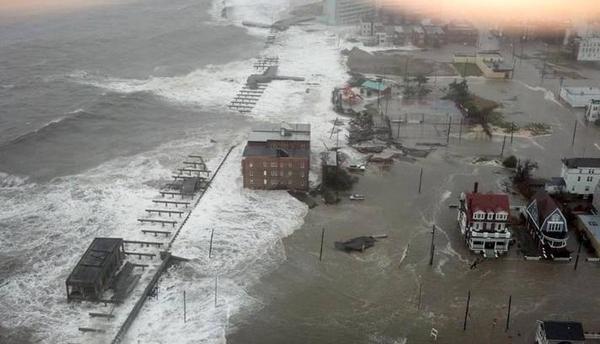 Like in Seaside Heights, N.J., the force of Hurricane Sandy has totally wiped blocks of the boardwalk away.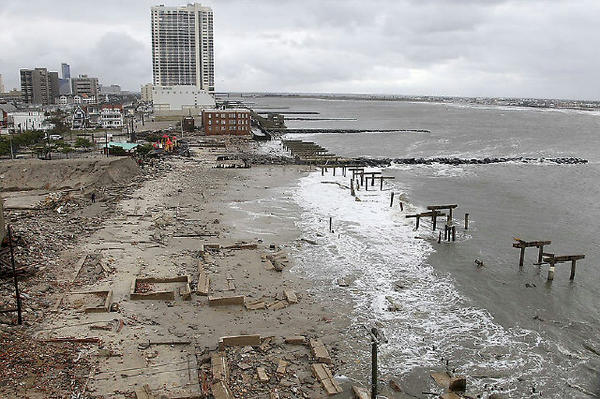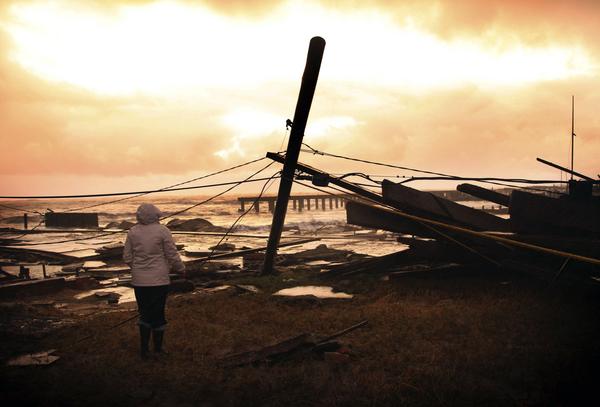 And Belmar, N.J., was badly battered. The destruction is massive.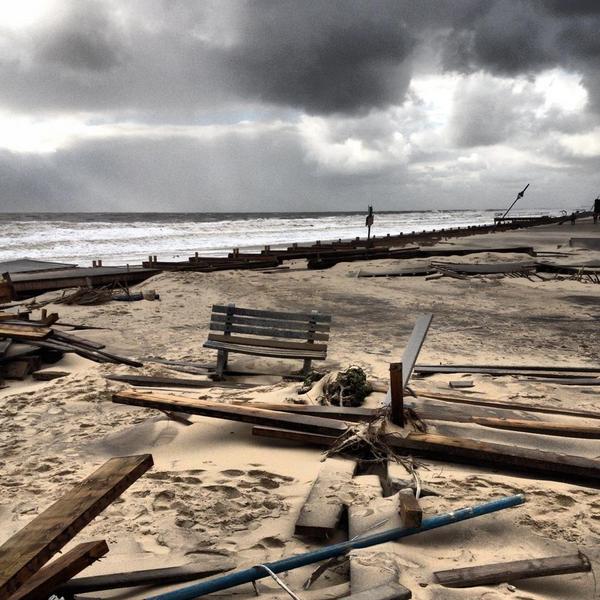 The boardwalk is gone. Just gone.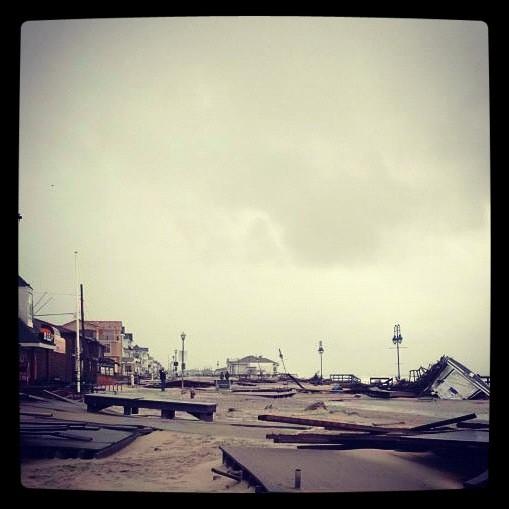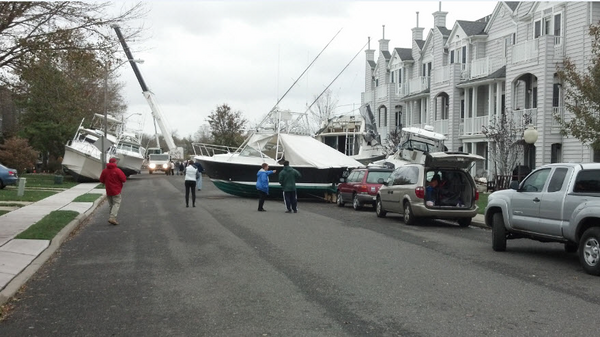 Governor Christie expressed his heartache after surveying the damage.
Photos from his helicopter tour were tweeted.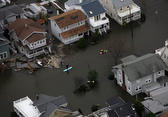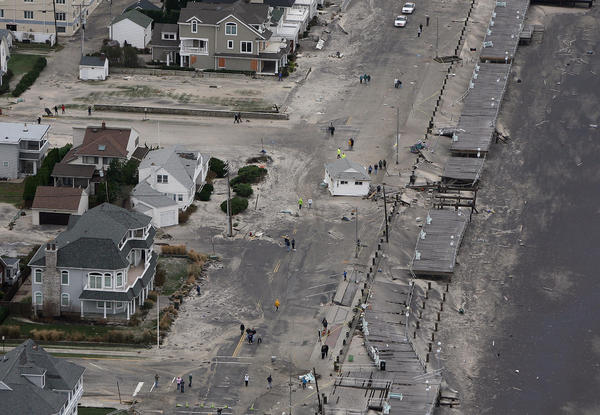 https://twitter.com/ELGii22/status/263413382223388672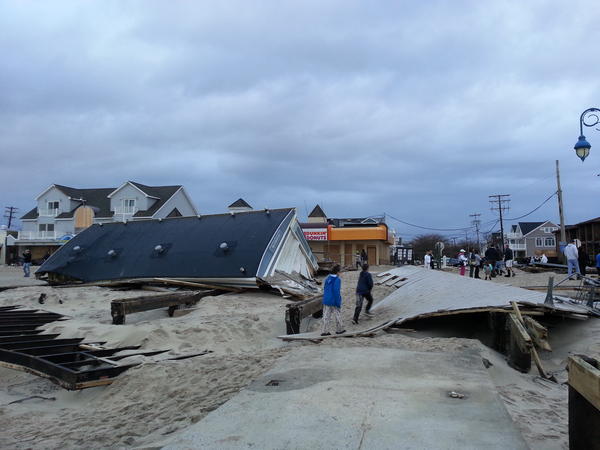 Yes, you will. And Governor Christie is vowing the same.
You will rebuild, New Jersey. Stay strong, together. Our thoughts and prayers continue to be with you all.
To change your comments display name, click here.