Classy, as always.
As Twitchy reported,  Mitt Romney cancelled planned campaign rallies due to Hurricane Sandy and its devastation. On Sunday, the campaign began using its resources and its bus for East Coast storm relief efforts. On Monday, the campaign announced they would hold a disaster relief event in Dayton, Ohio.
That event was held today.
https://twitter.com/LizaDanver/status/263109144624640004
And the Left was out in petty force.
Self-awareness  is lost on this guy. What are you doing, sir?
The lapdogs in the media were also out in petty, and biased, force. As always, the Left and the media are concentric circles on a Venn diagram.
Note the sneer quotes.
Gee, the campaign didn't miraculously whip up new press badges after the rally was cancelled and the relief event took its place? How dastardly! Why didn't they care more about press passes than, you know, the people devastated by the storm? Only the elitist lapdogs would think their passes to be of the utmost import.
The always asinine Frank Rich weighs in.
Look in the mirror, toots.
CNN's Donna Brazile chimes in with a case of the nutty.
Hey, Donna, you know what's distasteful? Constantly accusing people of racism. Also, what about President Obama's constant "Look at me! I'm in the Situation Room, all super serious and stuff" photos?
David Shuster took a break from spewing sexist rants to also whine about … the press passes. No, really. That's his big argument.
And the pitiful Oliver Willis, of Media Matters, desperately cried out for a pat on the head from his Soros buddies.
A New York Times reporter tweeted about politics "creeping in."
Cue the ominous (and probably racist) music!
Conservatives pushed back against this nonsense.
Seriously. Stop the pearl-clutching.
Plus, he wasn't even campaigning. On-scene photos and reports show that this was an event held to benefit those who have been affected by Hurricane Sandy.
And here are reports from one of those generous Ohioans.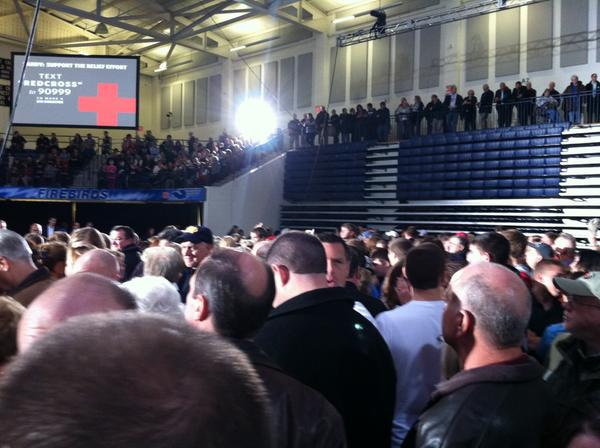 But, but … press passes!
Indeed. Also the American way? Rolling up one's sleeves and getting to work. Doing what needs to be done to help those in need, as individual Americans working together. Guess who did that?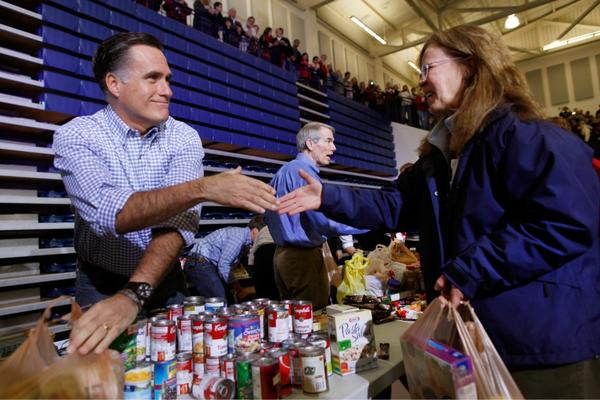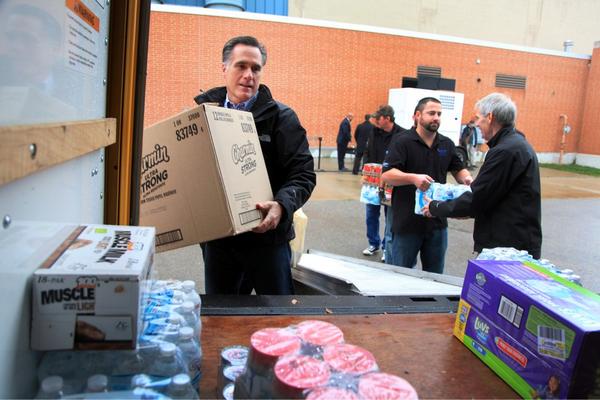 And, that's part of where the derangement syndrome comes from. Taking matters into your own hands? That doesn't suit.
Bingo.
Kudos, Governor. And thank you to all who attended the event to aid those suffering from the devastating aftermath of Hurricane Sandy.
To change your comments display name, click here.