If Twitter is any indication, citizens on the East Coast heeded the warnings about Hurricane Sandy and stocked up on supplies. Shelves are stripped bare!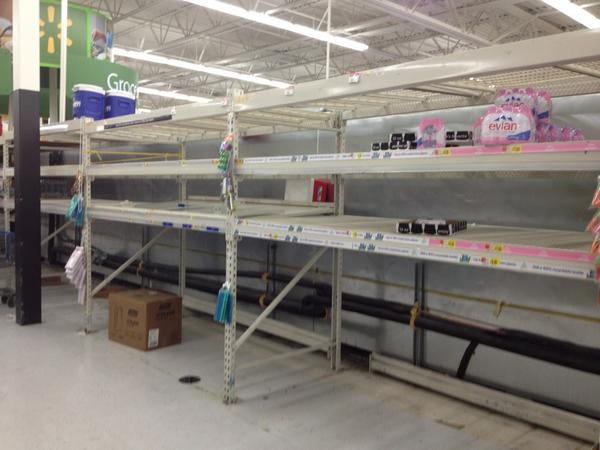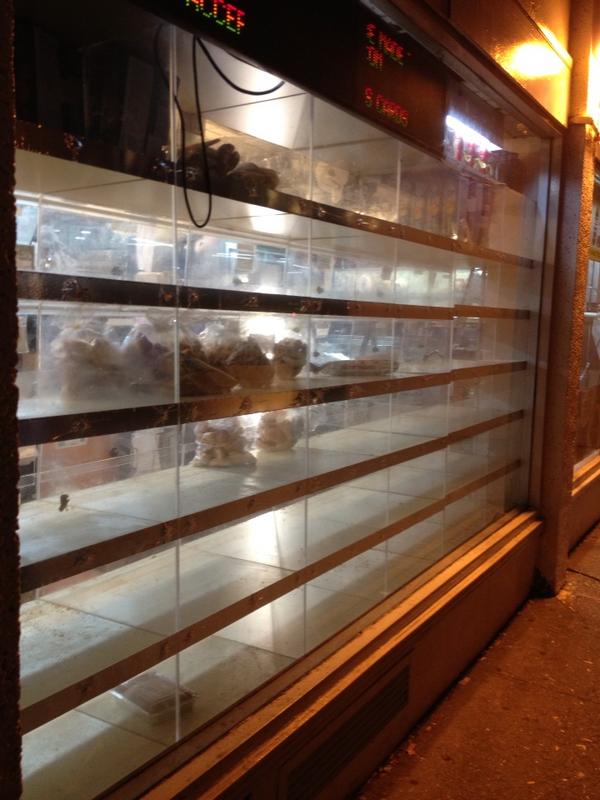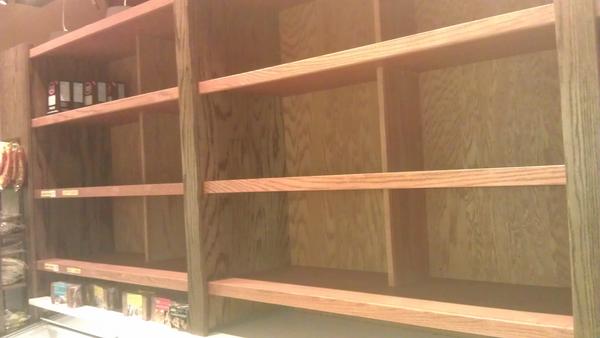 And, priorities?
Hey, it's better than the people tweeting photos of their Hurricane Sandy drug stockpiles.
Stay safe, all! Our thoughts and prayers continue to be with all in harm's way.
To change your comments display name, click here.