The Romney campaign is now cancelling events scheduled for tonight and tomorrow due to Hurricane Sandy.
Earlier today, Team Romney suspended fundraising solicitations in states that are in Sandy's path. The campaign is also continuing to use campaign resources for storm relief.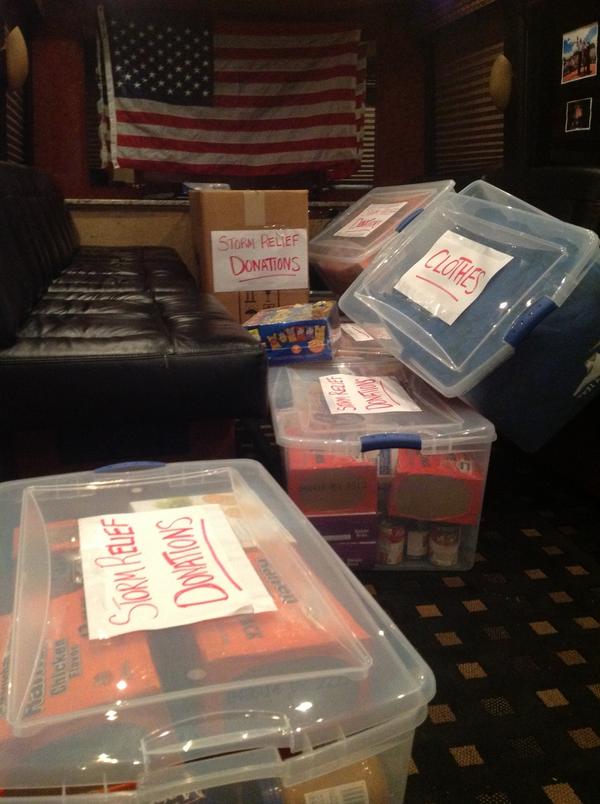 Twitchy will continue to monitory the situation and update with any further developments.
Update: Romney to hold disaster relief event tomorrow. Supporters are asked to bring supplies for those in need.
Leadership. And putting America first.
To change your comments display name, click here.