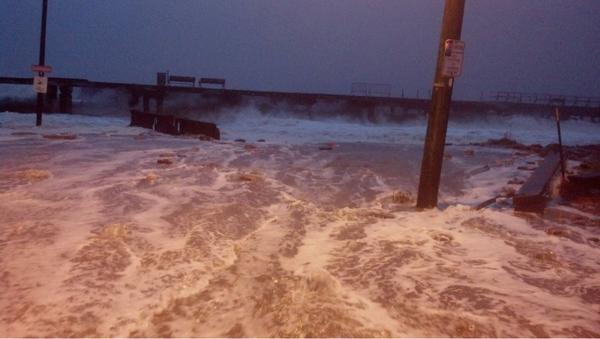 Wow. As Twitchy reported, Hurricane Sandy flooding already started yesterday.  Now these on-scene photos show  that the Jersey Shore is already taking a hit, even before Sandy makes landfall.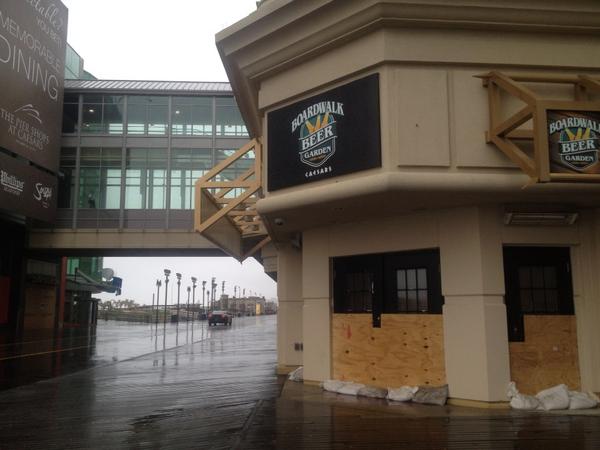 That evacuation was necessary.
Sandy is already taking a toll on Atlantic City, N.J.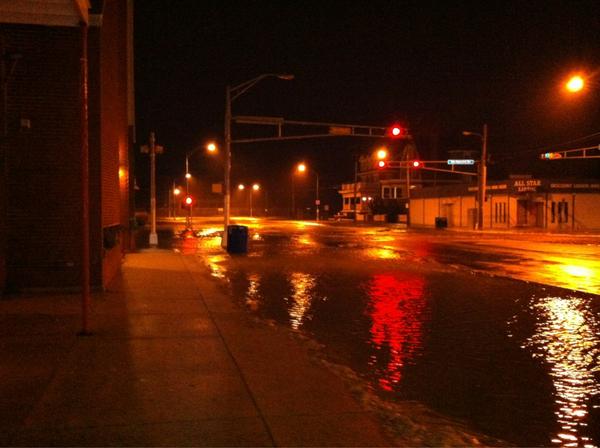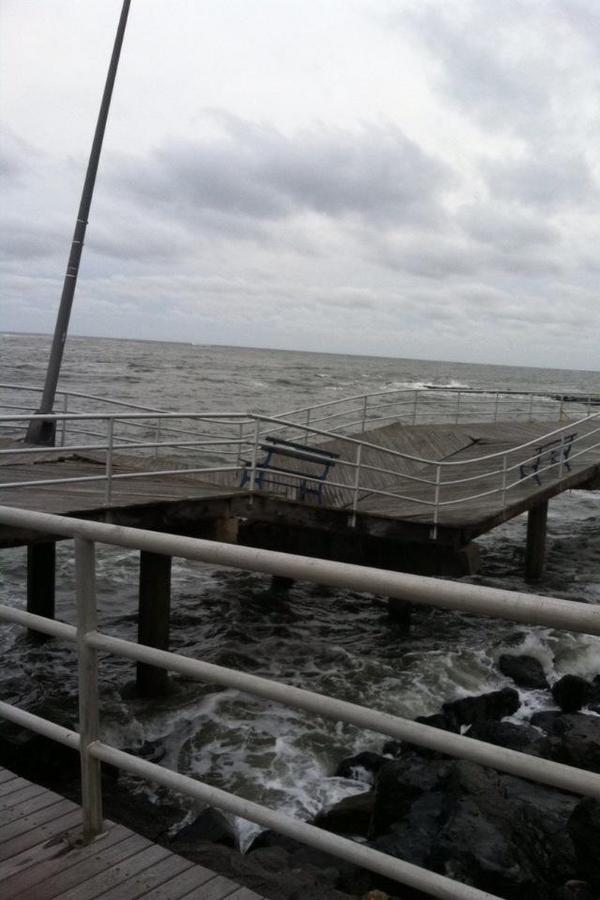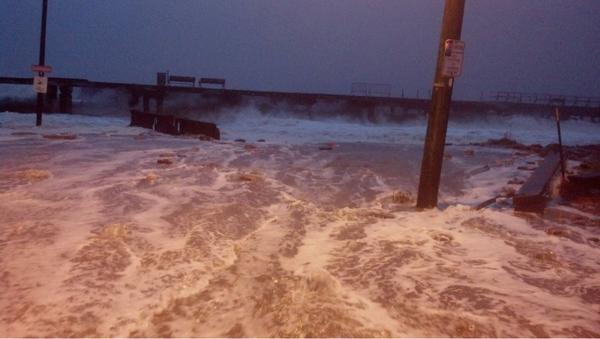 Other areas along the shore are getting hammered already as well.
Yikes. Scary!
And Seaside Heights, home of MTv's "Jersey Shore":
https://twitter.com/Quadsevens/status/262765463459749888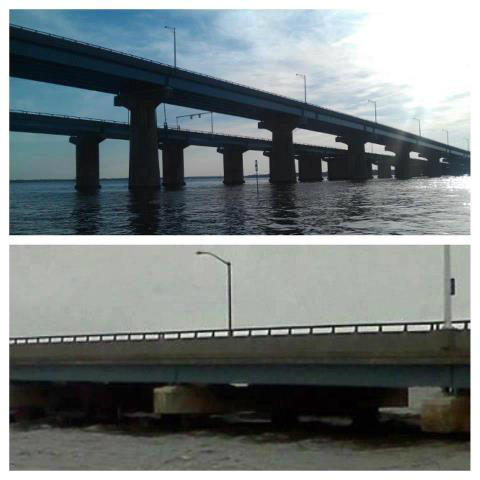 https://twitter.com/eileen0876/status/262726988366770176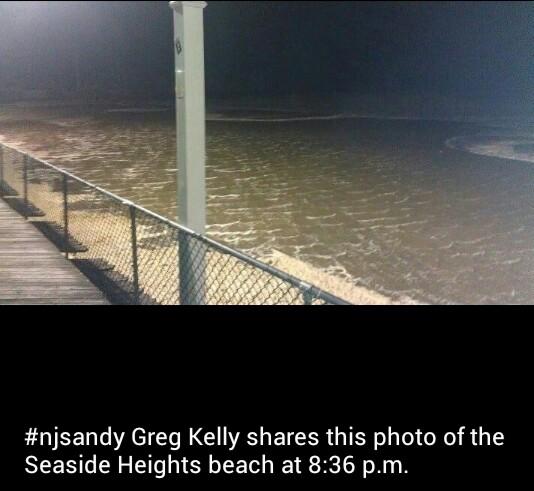 And in Belmar, N.J.
https://twitter.com/_melly_mel_/status/262753304222777344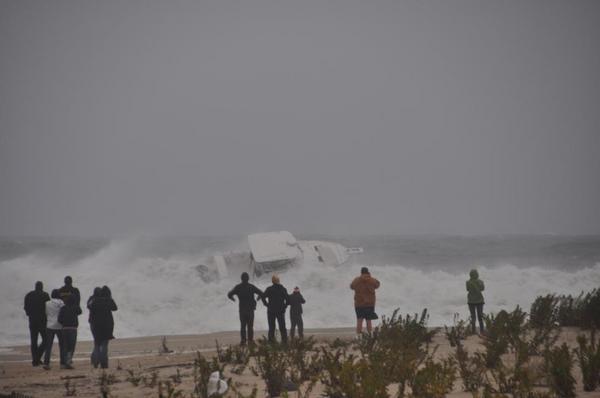 Listen to Governor Christie: "Don't be stupid." Stay safe, New Jersey!
Update: Atlantic City flooded.
Awful: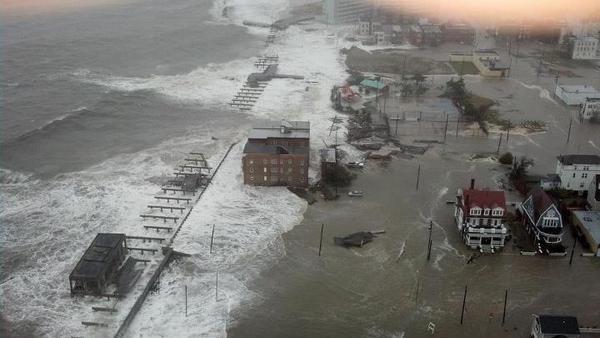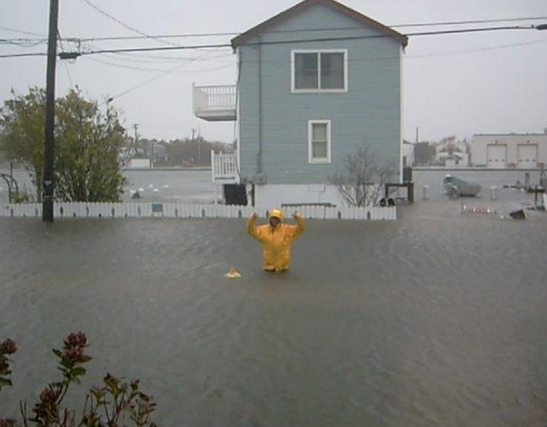 The White Horse Pike, which leads in and out of Atlantic City, is now submerged: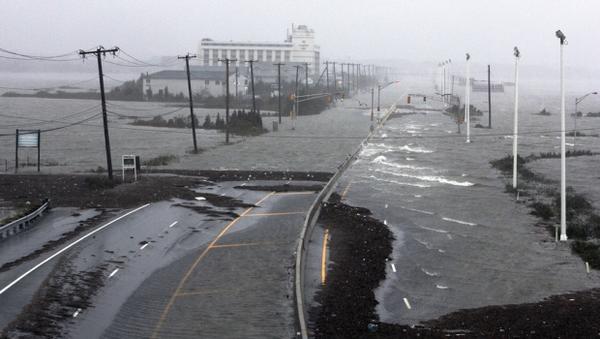 And Seaside Heights, N.J.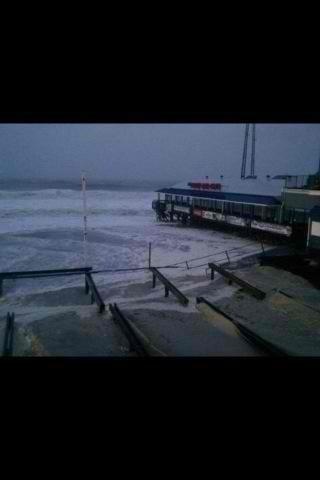 Cape May, N.J.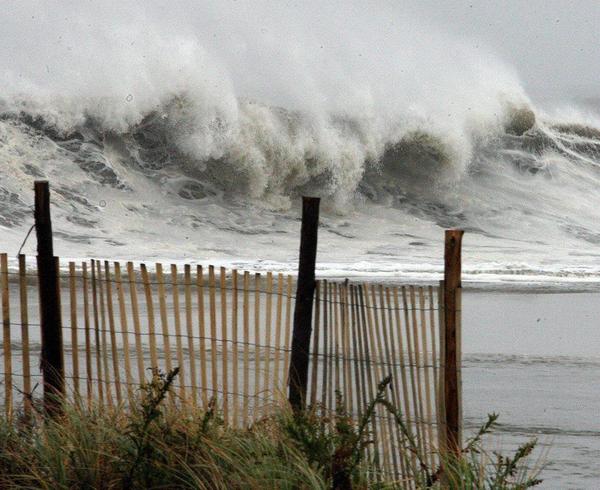 https://twitter.com/kristinahannah/status/263037817456828416
https://twitter.com/Michael_LeSage/status/263035526892879873
Heartbreaking: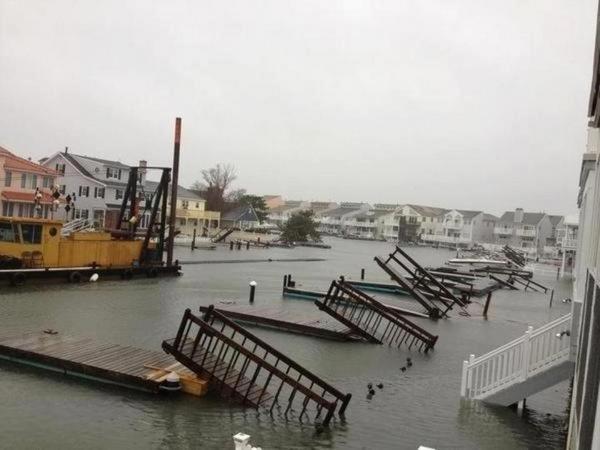 Rising water isn't the only danger. Downed electrical lines are suspected of starting this car fire in Burlington City, New Jersey.
https://twitter.com/heyitsleellen/status/263095254725562368
Wildwood has also taken a beating:
Update: Relentless pounding by Sandy has left Seaside Heights virtually underwater.
We continue to pray for all affected by this massively devastating storm.
To change your comments display name, click here.