Aww. Obama's Million Dollar Man, racist and sexist Bill Maher, isn't too fond of Newsweek's latest cover.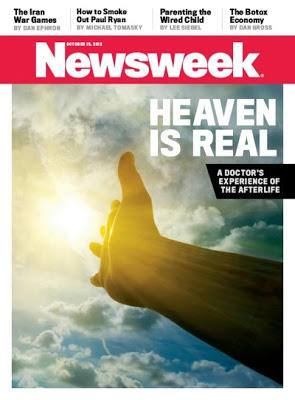 Newsweek editor Tina Brown didn't take too kindly to his lame slam attempt.
Zing!
Twitter is divided on this one. Who to root for?
https://twitter.com/robnailer/status/256136840925573122
In this case, we are rooting for injuries.
To change your comments display name, click here.