While it's painful to remember the events of September 11, 2001, we must never forget.
By remembering and facing the horror of that day, we honor all who lost their lives. We honor all the loved ones left behind, who will always be affected by their tragic loss.
Honor all the victims and their families. Honor the men and women who died trying to rescue them.
Twitter is helping loved ones remember, and mourn, today.
https://twitter.com/Damnit_LEE/status/245484169214439424
https://twitter.com/Damnit_LEE/status/245537832343576578
https://twitter.com/BoyyKidrauhl/status/245533715877478400
https://twitter.com/ashalinagiselle/status/245521293703794688
https://twitter.com/ArianaJulie/status/245482603422052354
https://twitter.com/caitmurphyy/status/245530694355410944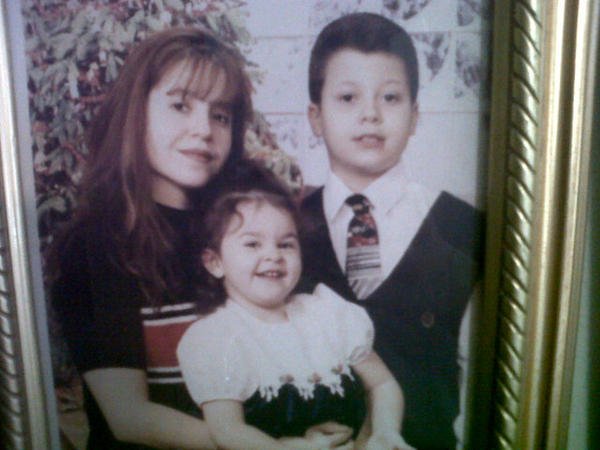 https://twitter.com/mickeyila/status/245372169327083520
https://twitter.com/camijaydeweber/status/245352984098246657
Others are still scarred by the memories of fear, worry and almost-loss. Parents, grandparents who somehow managed to escape on that deadly day.
https://twitter.com/_valerieparr/status/245515148066967553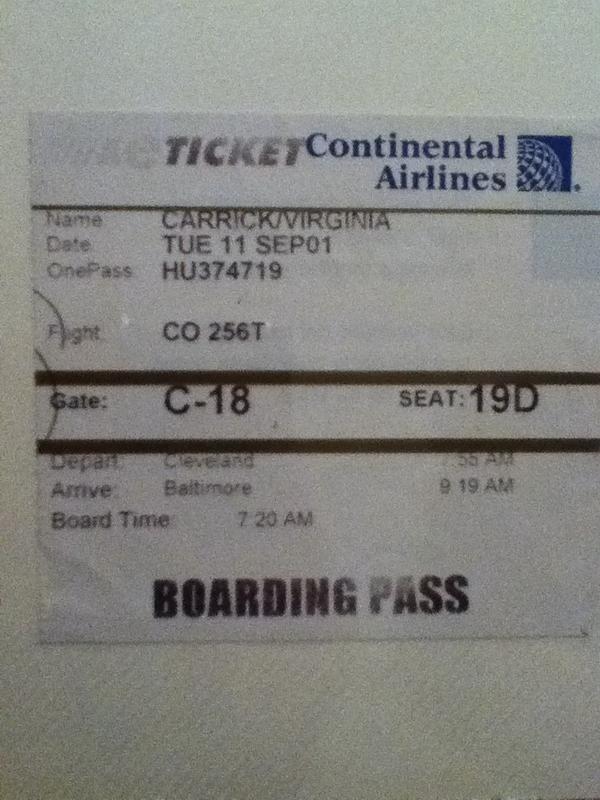 Children honor fathers lost on 9/11, by following in their footsteps. Warning: Tissues will be needed.
https://twitter.com/vicnewyork/status/245548002486411264
Stephen Driscoll's son Barry became a police officer last year. He received the same shield number as his father, who died on September 11.
The handsome son of a hero cop who died on 9/11 has followed in his selfless father's footsteps and joined the NYPD's ranks — taking his dad's shield number.

Ann Driscoll, widow of Emergency Service Unit cop Stephen Driscoll and proud mom of Barry Driscoll, 25, says she has no reservations about her only child's bold decision to carry on his dad's work.

"I never worried about Stephen, I'm not going to worry about Barry. God has a plan, He will take care of you," she told The Post.
Rest in peace. Those you left behind honor you and continue to do so; their strength is a true tribute.
Our thoughts and prayers are with you all.
To change your comments display name, click here.