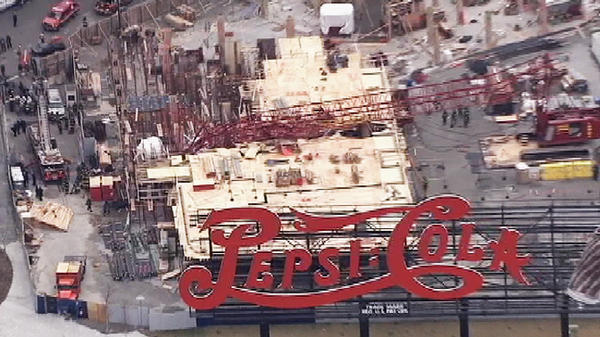 Huge 30 story crane collapse in #NYC Long Island City neighborhood. Heard the crazy loud crash. pic.twitter.com/TNUbxIFh

— Christina Ginn (@ChristinaCNN) January 9, 2013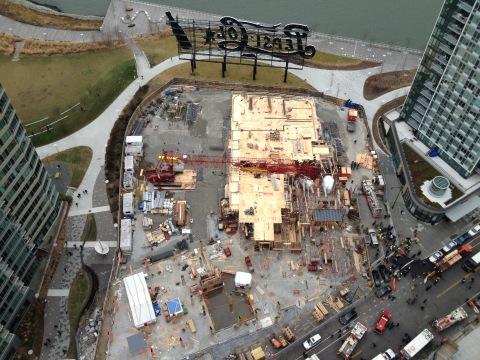 Fox News is reporting that four people were hurt.
* * *
Update: Nine injured?
* * *
Related:
Frightening: High winds from Hurricane Sandy cause partial crane collapse in NYC
To change your comments display name, click here.