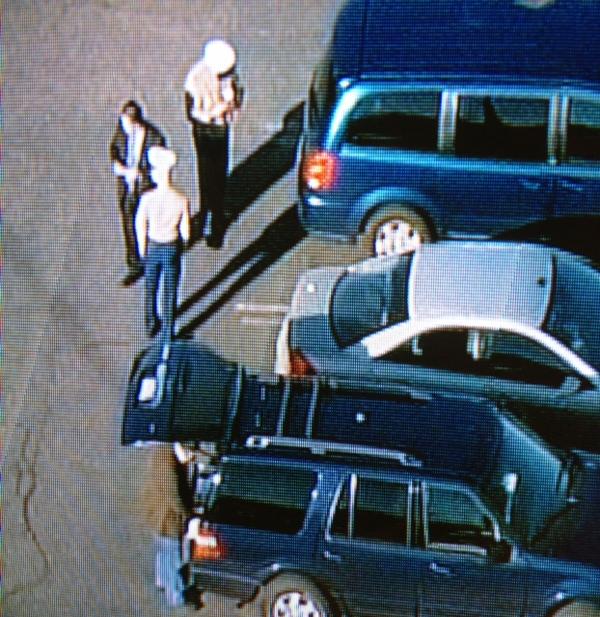 According to some reports, he was shot at while driving:
Update:
The San Jose Mercury News is reporting that the Marine recruiter was not hit, but two rear windows were smashed and three or four bullet holes found in the car.
Editor's note: The word "at" was inadvertently left out of the title of this post when it was first published. We apologize for the error and have corrected the mistake.
Recommended Twitchy Video