House Republicans are at the Kings Mill Resort in Williamsburg, Va., for their annual retreat today, and much of the news coming from the retreat is about … the press. Reporters on the retreat beat are kvetching about the media "lockdown."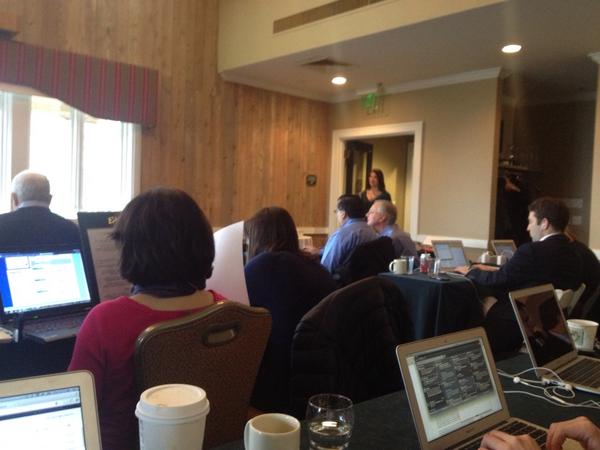 Ah, that's right. Security threats are what journalists say are security threats. They're experts, you know.
Somehow — somehow — we have a feeling they'll be able to cover the event.