The $185 Nike Air Jordan 11 "Breds" went on sale across the country Friday, and as Twitchy reported, many consumers were bracing for riots and even deaths. Sure enough, fights broke out at the Hulen Mall in Fort Worth, Tex.
Police responded by pepper spraying the out-of-control rioters.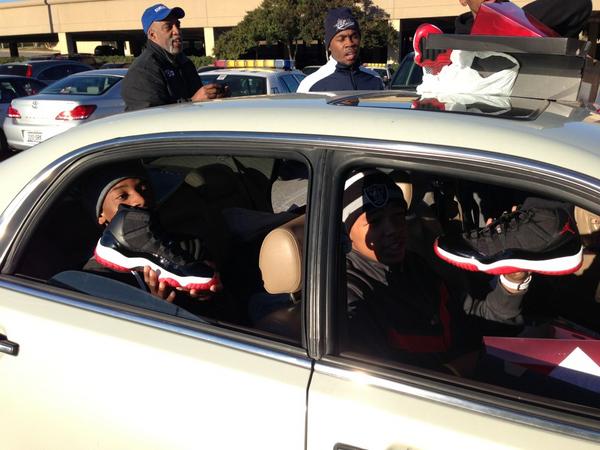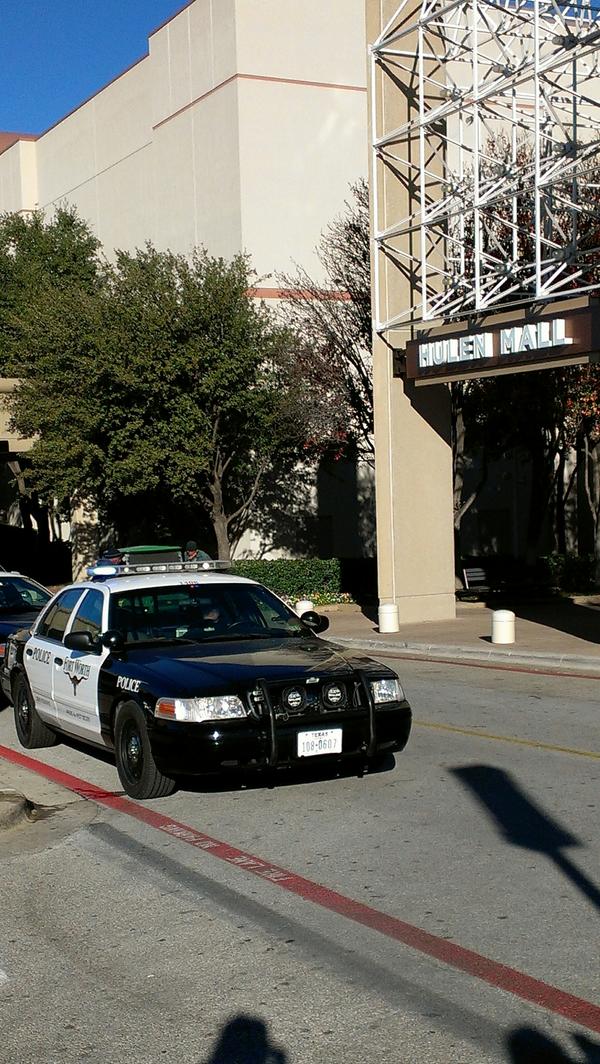 WFAA.com reports that there were no arrests.
Others are taking a safer route and settling for homemade Bred 11s.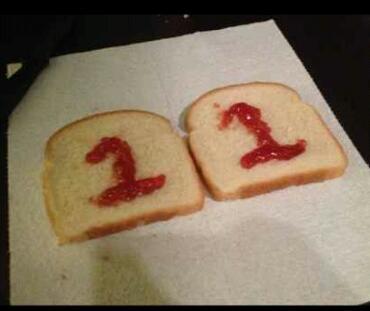 Recommended Twitchy Video